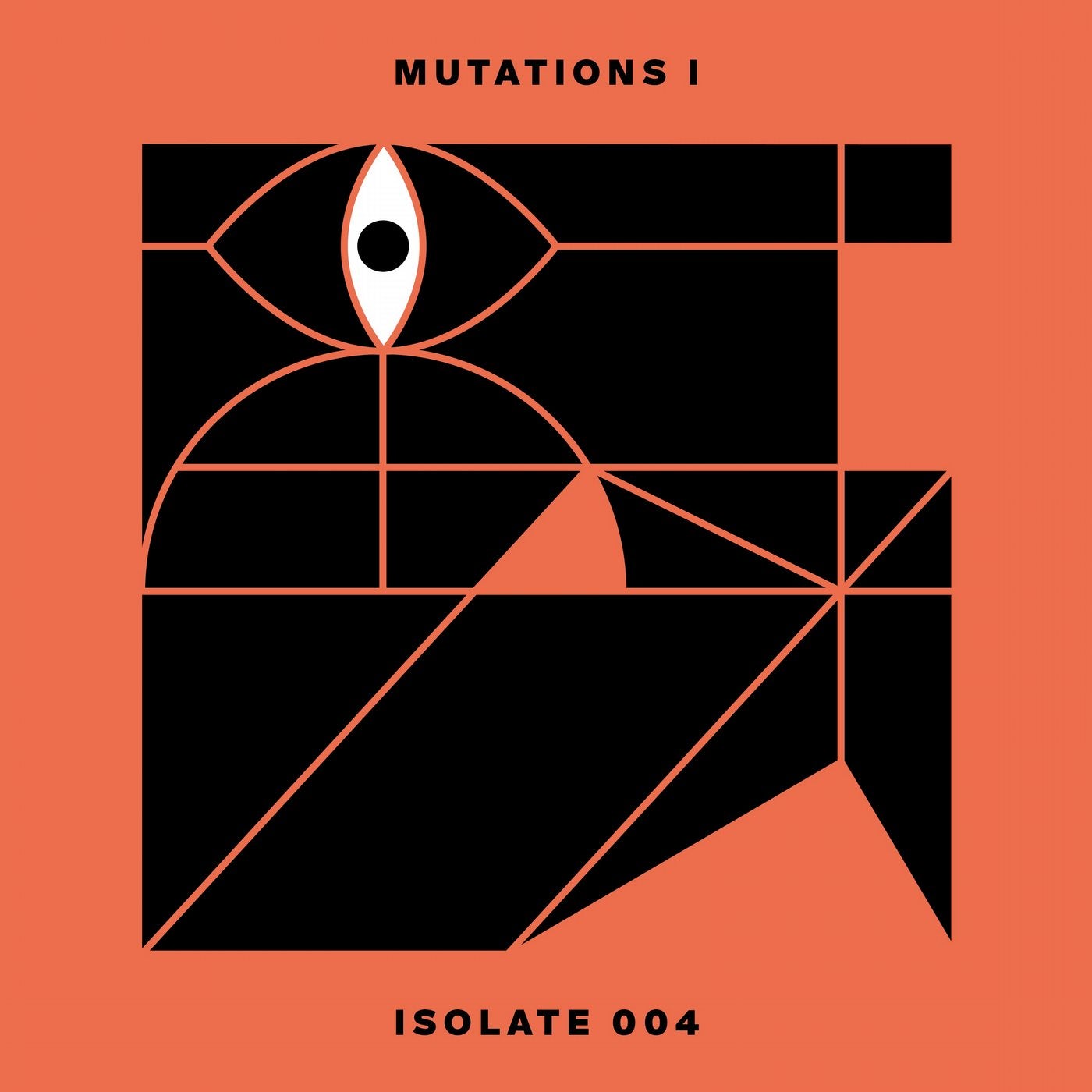 Release Date

2019-09-13

Label

ISOLATE

Catalog

ISO004
Relate to Isolate: a burgeoning new label dealing strictly in deep cosmic records of the most poignant nature. Capturing the essence of their cult Istanbul club nights, the label launched less than a year ago and has so far given us singles from founders Murat Uncuoglu and Alican, and the last outing from Italian, Ivory. Now on release four, the label brings more friends into their unique world of Isolation as they present their Mutations series.

A VA concept with its eyes set firmly forward and tracks from friends and kindred spirits that they have been road-testing to perfection at their Isolate nights, 'Mutations 01' is a powerful collection of provocative stargazers kicking off with Rafael Da Cruz's 'Conrad' where the lingering pianos and unhurried pace set the deep foundations. Label co-founder Alican follows with a track that marches you into the foggy unknown with just the right shade of uplift to keep your floor guessing what comes next. Deeper into the EP we hit Mool's exceptionally titled 'Grow A Soul' where sweeping synths wrap around chugging beats and a rising top line and cascading bassline intertwine like DNA. Finally Enzo Elia follows his recent Kompakt release with a neon cinematic escapade of dramatic proportions.

Setting the interstellar scene and unhurried tone for the series and a new benchmark on the label, Isolate have gone up a gear. Mutate, relate, Isolate… And heavily rotate. More mutations to follow...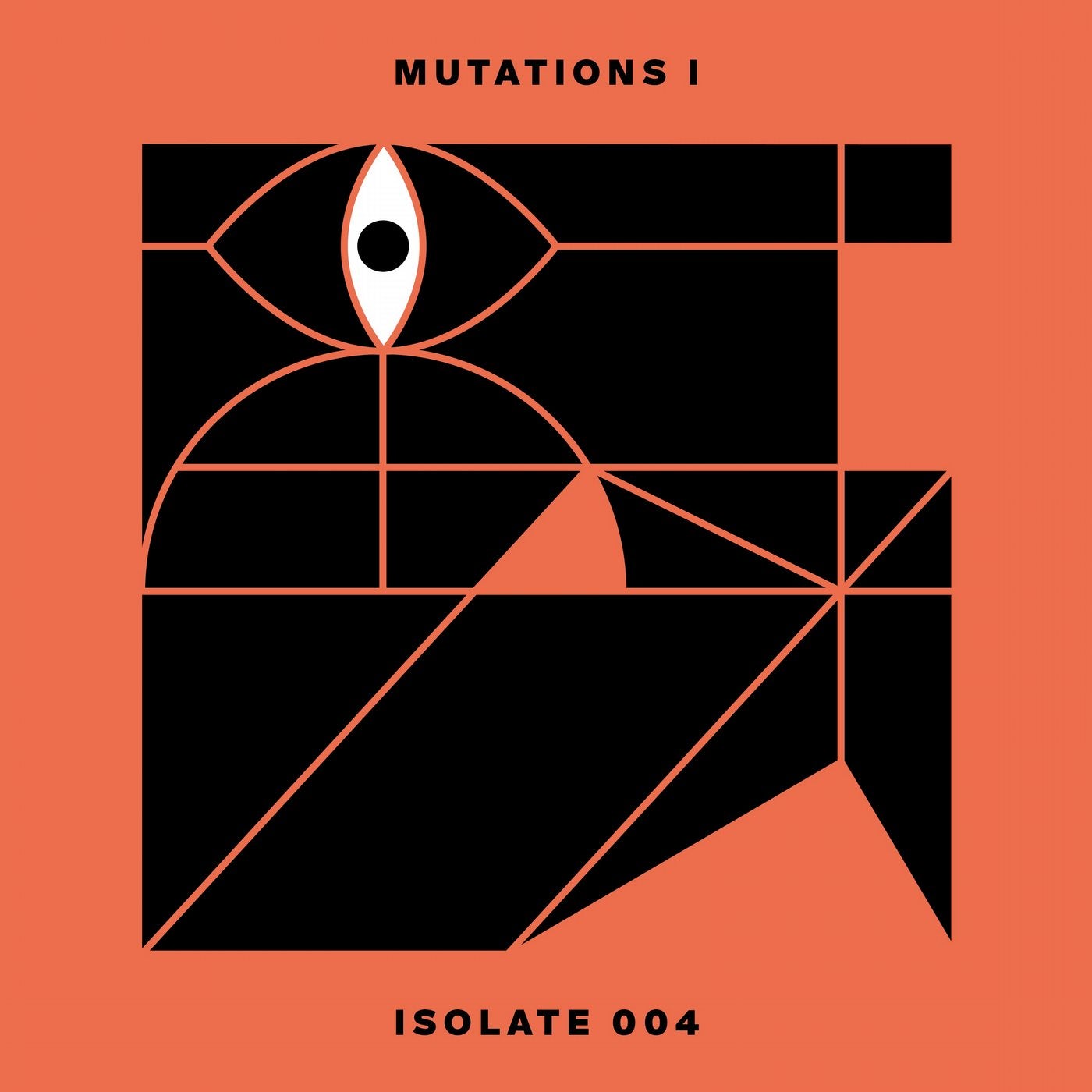 Release
Mutations I
Release Date

2019-09-13

Label

ISOLATE

Catalog

ISO004