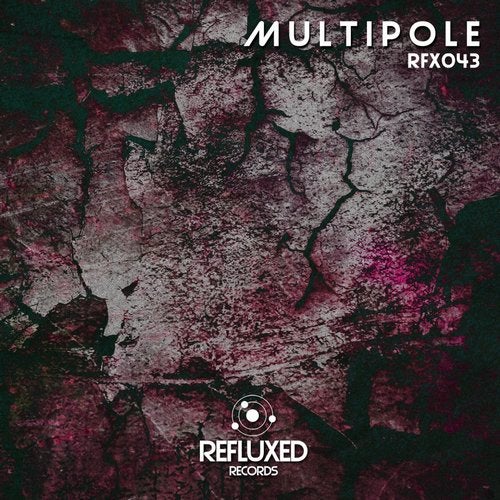 With this release we present several new artists.
techno tracks with different styles, colors and textures, sure some will take in your suitcase.

John V - Colombian but living in Spain
Solid Project - Colombian
N.O.O.D., Freakdub - Colombian
Marknoise - Italian.
+ Bonus Mix of TRC003 by Andres Gil

Enjoy them and get your favorite copy now.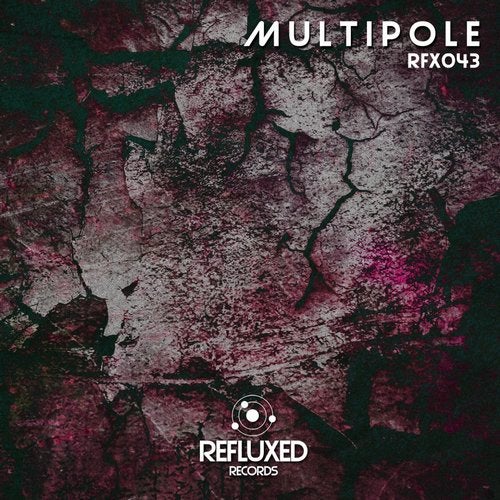 Release
Multipol