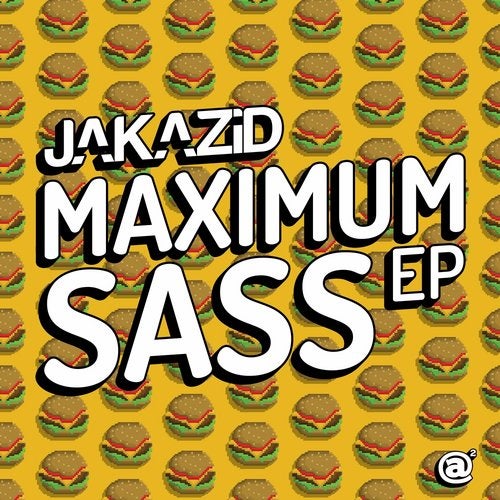 Following a noticeable quiet period with Aural Adrenaline, the label is back in full swing with a four track EP of all new-material from label founder JAKAZiD. "Maximum Sass EP" rounds up a quartet of exclusive hardcore cuts which are all strikingly different to each other whilst still maintaining his identifiable style of frenzied samples and melodies.

"D/D/P/U" is not too much of a departure from some of JAKAZiD's recent hardcore offerings such as "Make It Werk" or "See It Coming", but still strives to keep things fresh. The track is a hype-constructing assemblage of meticulous vocal chops, joyous riffs and tough kicks which will get you stomping instantly.

"Have 2 Survive" makes a departure from the 4/4 beats in favour of turbulent rolling breakbeats and a sonic collage of stabs before dropping into euphoric pitched-up vocal bliss. This track was originally produced nearly two years ago for a different project and was practically forgotten about until recently, but has given a new lease of life with a rougher, tougher mixdown for the dancefloors of 2014.

"Incomprehensible" boldly makes the move of weaving filtered recognisable disco loops over a pounding, regimented 4/4 hardcore beat. The track echoes the tough over-saturated beats of Rhythm Masters remixes from the 90s, but pitched all the way to 170.

Finally, the EP closer "My Beat" is a genre-defying beast of its own, throwing in bleepy, buzzy sounds and chopped vocals over a heavy disjointed groove that will relentlessly penetrate your eardrums.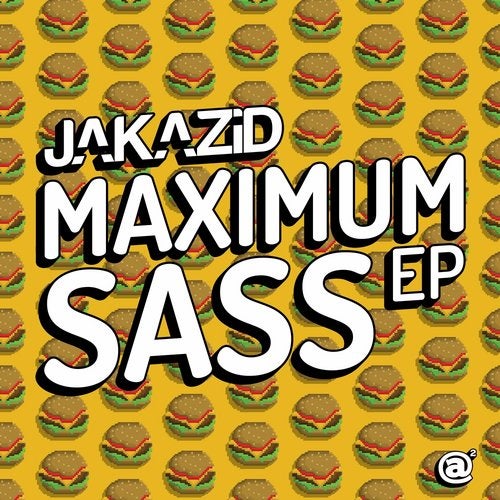 Release
Maximum Sass EP