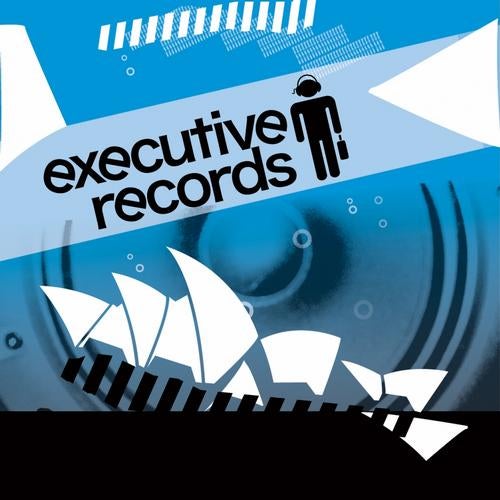 Impact & Weaver - 'All My Life' - Weaver 2008 Remix - EXE014-A

Immensely powerful remix with a very catchy vocal that will devastate any main room dancefloor!

Weaver & Suae - 'Eternity 2008 Vocal Mix' - EXE014- AA

Bouncy uplifting vocal number with creamy vocals that will fit perfectly in a main room UK Hardcore set!

Weaver & AMS - 'Funky Beats' - EXE014-AA2

Chuggy bouncy party track full of rave sounds including air horns, crowd noises, a donk bassline, cut up vocals and a catchy main riff!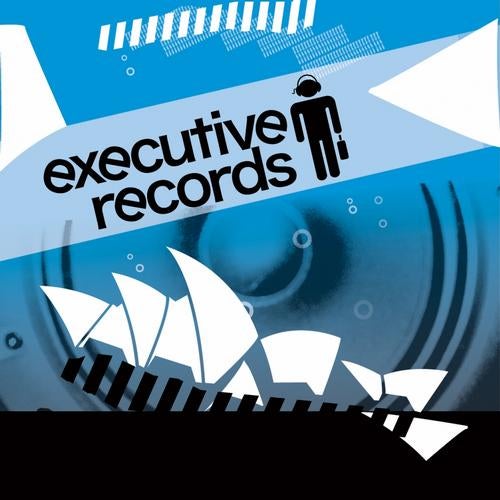 Release
Weaver Collaboration EP