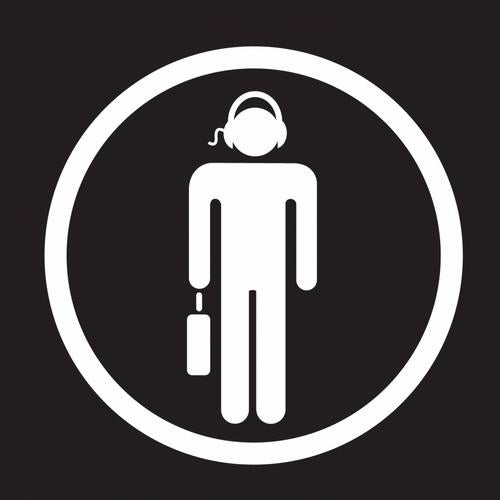 After the soaring success Antix's male vocal anthem 'Today', Executive steps up with another strong, melody infused vocal track this time from Infexious Audio's Impact and Raverybaby's Down Under representative Weaver.

Underpinned by a tough but driving groove, 'All My Life' will already be familiar to many through it's appearance on Impact's 100 %% Hardcore CD and is here backed up by a bouncy, full-figured make-over from label boss Haze and his new talent Implex.

The original, of course, is every bit as euphoric as we've come to expect with Executive, as gentle pianos and infectious, original vocals combine on a deeply uplifting breakdown. Massive, anthemic and already roadtested on the most respected dancefloors the globe over this soaring synth-monster is not to be missed!

Offering an alternative slant, Haze & Implexs' colourful makeover makes for a pumping, more energised affair as call and answer synth n' bleep patterns lead into a sweeping, string laden breakdown. Again, the original vocal takes centre stage as 'All My Life' thrusts forward into the realms full-on anthem euphoria.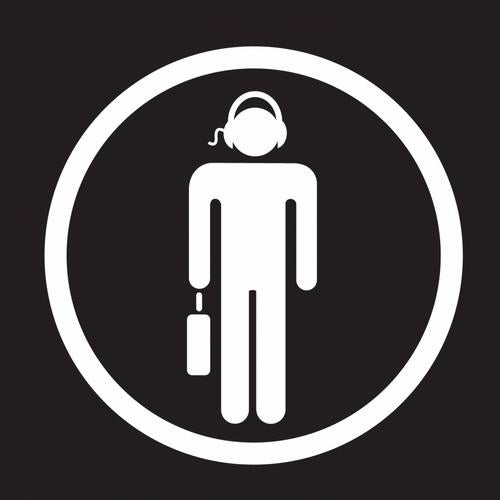 Release
All My Life