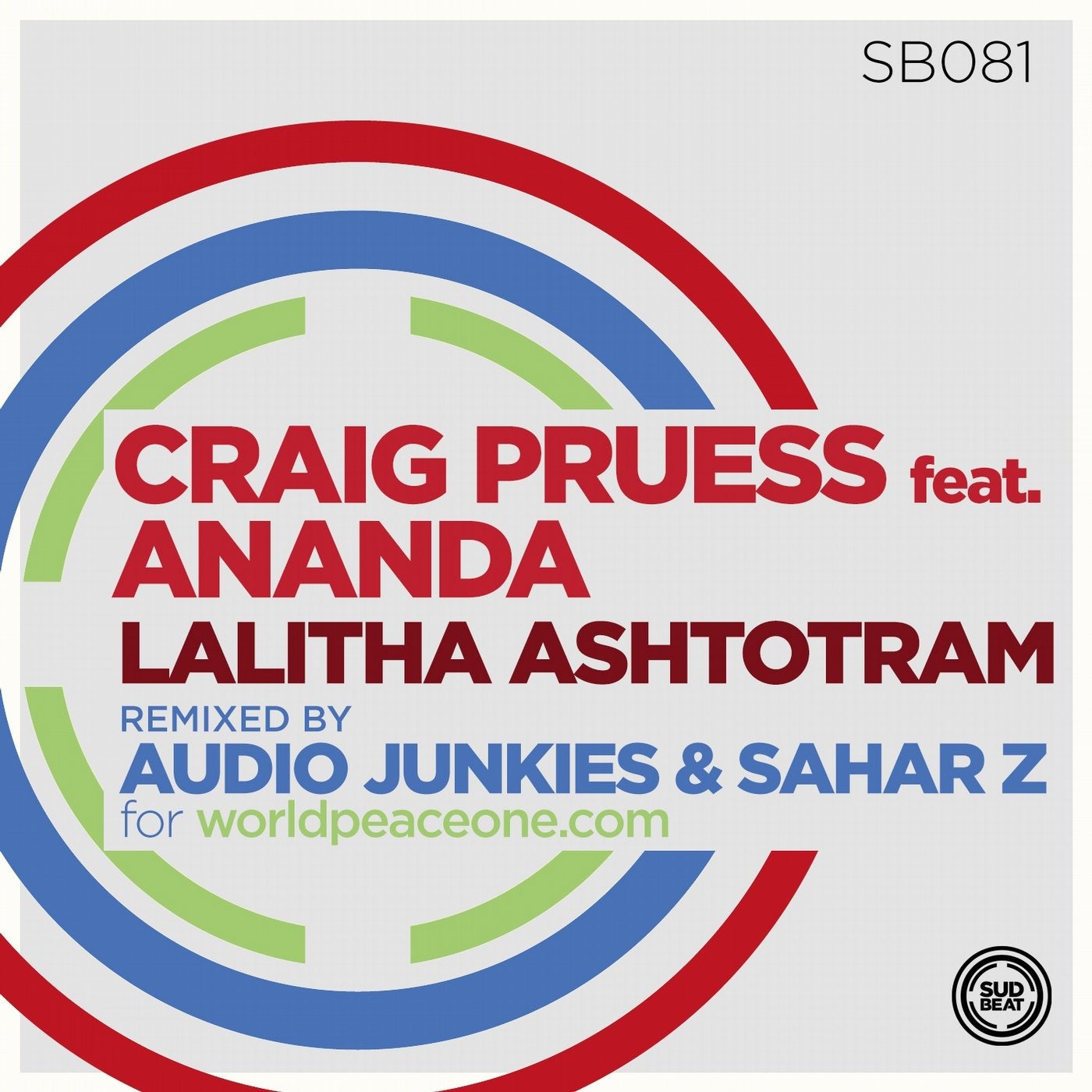 A very special release, with all proceeds going to Worldpeace.com

World Peace One Concerts' mission is to organize, produce, and broadcast a series of fundraising concerts and annual Global SuperConcerts, whose purpose is to generate resources to sustain the World Peace One Foundation's Ten-Year Global Peace Initiative.

Craig Pruess is an American composer, musician, arranger and gold & platinum record producer. His career has covered diverse areas including: record production for international stars such as Anu Malik, Sir Cliff Richard, Sheila Walsh (nominated for a Grammy Award in 1983); musical arrangements for Massive Attack, Def Leppard, Bond; feature film soundtrack music (Pride & Prejudice, Bend It Like Beckham, It's a Wonderful Afterlife,); world music producing, performing (sitar, keyboards and African percussion) and arranging for international acts such as Massive Attack, Katie Melua, Manic Street Preachers and Def Leppard; television music ("Peak Practice", Sue Lawley Show) and also arranging, sitar and sound design work (for such well known composers as Danny Elfman, Gabriel Yared, Patrick Doyle, Carl Davis, John Altman); television and film advertising/corporate music (over 300 commercials to date); lecturing and teaching; concert performing (solo and with his own ensembles but also with Mike Oldfield for the world premiere of "Tubular Bells II", September 1992, at the Edinburgh Castle); sound engineering, synthesizer and computer music programming, sound design and music technology innovations.

The track itself 'Lalitha Ashtotram' remixed by Audio Junkies & Sahar Z, is a mysterious Eastern sounding gem, oozing of class, while it sophisticatedly meanders around your mind, locking you in to its magical spell, while remaining a serious dance floor moment throughout. Tight production gels this masterpiece wonderfully as is leaves you breathless and in awe of its power.

And if that wasn't enough taking things deeper, we are blessed with Audio Junkies & Sahar Z Feat. Idan K Organic Mix, featuring live percussion from Idan. This chilled out soundscape fills your mind with dramatic pads and that vocal that haunts your mind in the most beautiful way. A powerful slab of music for your mind.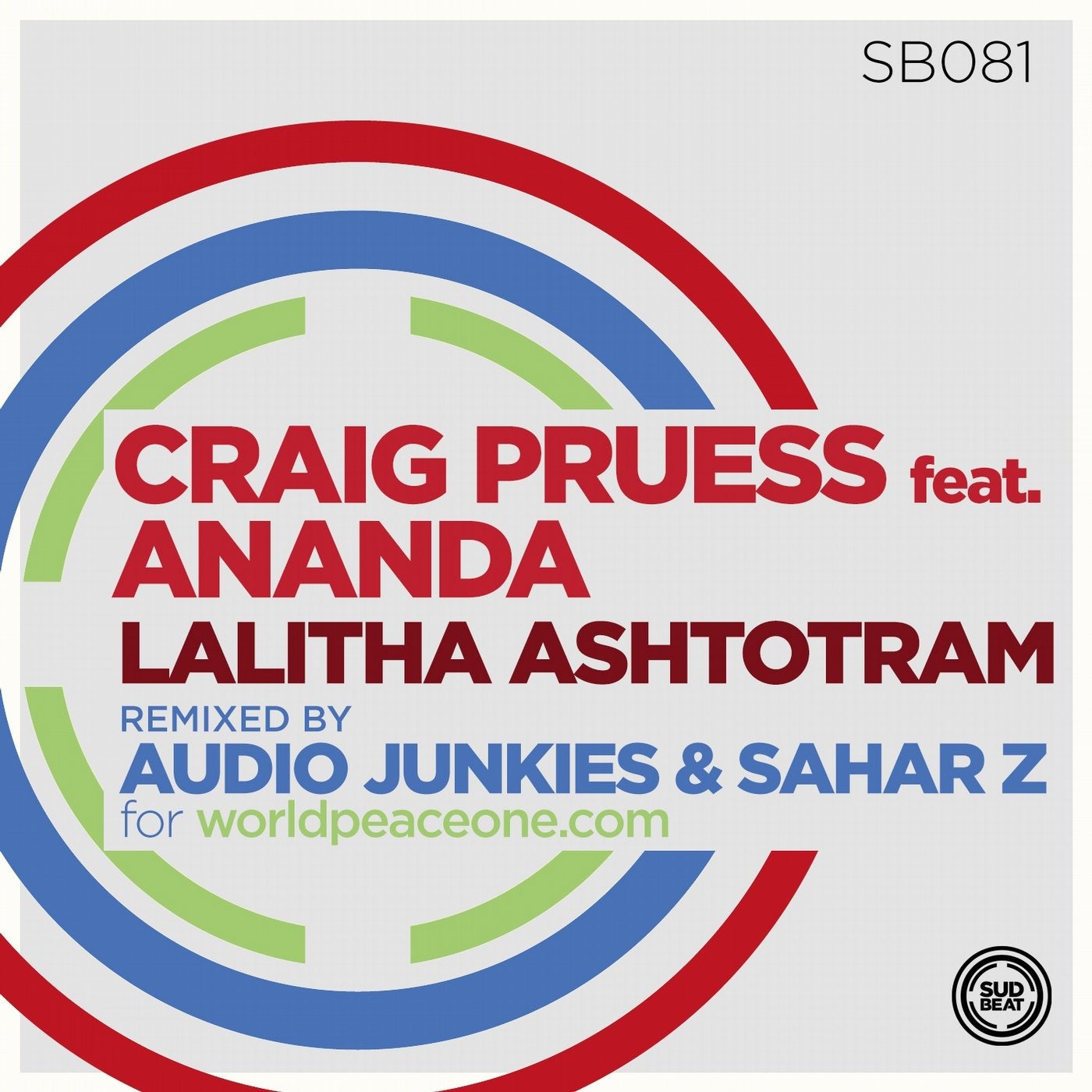 Release
Lalitha Ashtotram