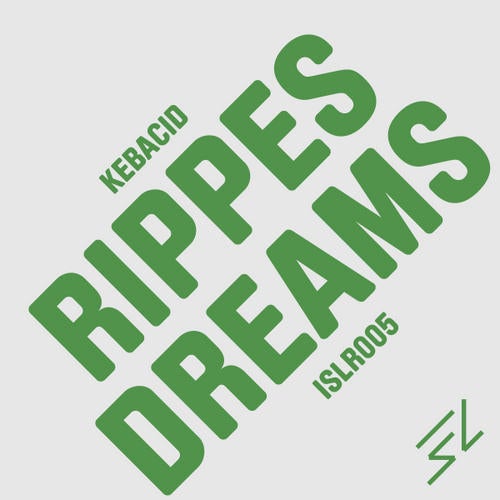 Release Date

2010-03-23

Catalog

ISLR005
They came from humble beginnings but with a noble cause -and a dream. A dream that spawned a
series of releases taking the sound of acid to its fourth decade.
Limited, yet extremely focused output has lead music critics to cite Kebacid being synonymous with
musical terms as versatile as "acid", "ACID" and "acieeeeed".



Kebacid, naturally, are none other than Sweden's Jesper Dahlb?ck and Finland's Jori Hulkkonen, who
share a combined acid history of over forty years -not to mention techno, deephouse, rave or synth.
Curiously enough, it has always been acid (and kebabs -and recently falafels) that has brought our
heroes together year after year, may it be a new studiosession as Kebacid, a performance of Jori's Acid
Symphony Orchestra, or just another k-k-krazy back-to-back DJ session.

On this release the Kebacid phenomenon continues to explore the ancient traditions of Finnish
foodculture (Egg Pizza), inner mind of DJ/hairdresser (Rippe's Dreams), and an old Swedish children's
fable about a man on an everlasting task to fix a chimney (Chimney Acid).
Remarkably, this is the first time a Kebacid release comes with a remix, and we are very happy it is by
none other than the almighty Thomas P Heckmann.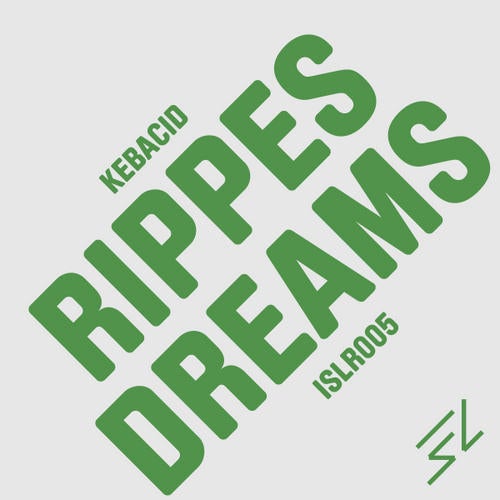 Release
Kebacid - Rippes Dreams
Release Date

2010-03-23

Catalog

ISLR005