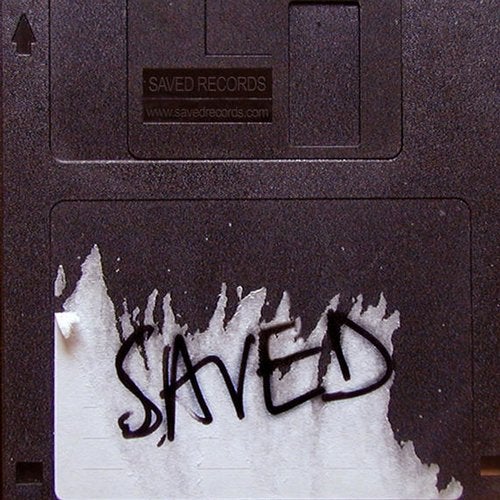 "I heard You" is a pacey tech chugger that comes with plenty of drive and purposefulness. Built around a swaying bassline, lush swabs of synth and tight, punchy beats, the track evolves with a thoughtful yet visceral groove. Billie Bergström's sensual vocals interplay perfectly with the jangling piano keys, creating a spiraling cascade of rhythm and groove.

"Just More" is more laidback but heavier and deeper also. The soundscape is sparser, giving the track a stripped back feel but the beefed up bass keeps its dancefloor head on. Subtle melodies are intertwined in the mix, creating a vibe that is as beautiful as it is functional.

The dub mix of "I Heard You" rounds off the package with a joyful rendition of the original. Just stripped to the idiosyncratic bassline, the track takes on a life of its own and settles into a party mood that is devoid of any tension or drama. It's just sheer adulterated fun.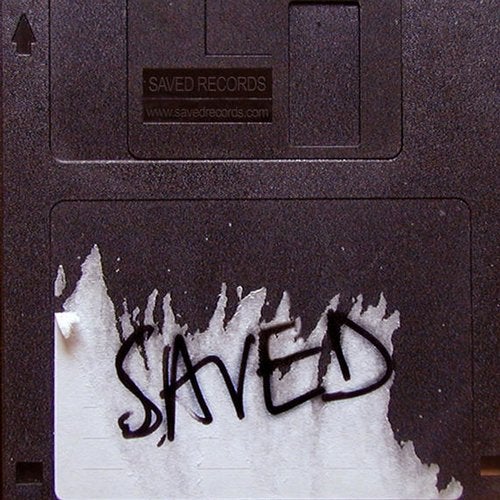 Release
Just as Well EP