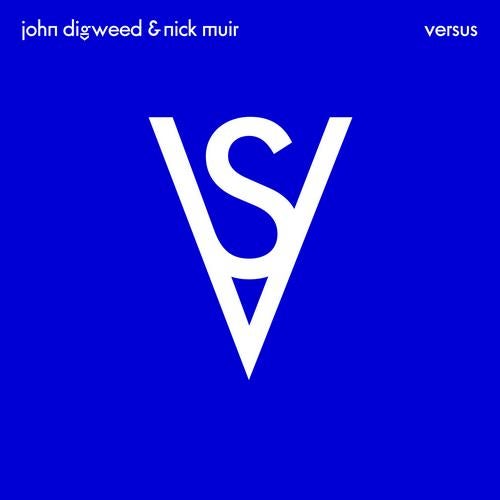 When John Digweed and Nick Muir work together its not just a standard release or another compilation piece to be appreciated and shelved. Its not even the next applauded record to add to their intimidating catalogue. A partnership forged over countless remixes and productions, a Muir and Digweed collaboration is the meeting of two legendary minds that raise the bar for DJs and peers alike to reach up and grab. Upcoming release and unique new project Versus challenges fellow acts to do just that. Pitching head to head with the Bedrock founding members are a hand-selected display of some of the greatest house and techno talent around. Marco Bailey, Henry Saiz, and Christian Smith & Wehbba are amongst a host of diverse acts that caught the forerunners attention for their distinctive sound and prowess in the studio over recent years to join them on Versus. Coming via their esteemed imprint, this brand new 3-part concept album is out on the 7th October for the entire world to revel in.

This album will position itself atop a stunning array of equally iconic records from the Bedrock label that over the years has showcased stunning single releases, artist albums and legendary compilation mixes. Versus delivers the next masterstroke in the labels development and speaking of the perception on the album, John and Nick declared:

What started out as a remix swap then an extended EP then out of nowhere after 12 months an album and with many twists and turns, Versus is finally here featuring a set of amazing collaborations and remixes with some of our favourite producers from around the world. We'd like to say a huge thank you to these brilliant artists for making this project happen. - John Digweed & Nick Muir 

CD 1 (Mixed by John Digweed) & CD 2 (Unmixed) feature 12 of these distinct producers that John and Nick earmarked as their current favourites. From the Techno of The Japanese Popstars to jozifs signature funk and house, John & Nick go all out on their quota of production to generate truly special cuts alongside their much respected counterparts. On the first of the three CDs, Nicks considerable musical talents blend seamlessly with Johns vision as a DJ and unparalleled passion and knowledge for what works on the dancefloor. Like the perfectly structured sets Digweed has solidified his fame for, the Versus mix ebbs and flows to searing peaks and tranquil hypnotizers that make up an assorted blend of floor filling masterworks. While on CD 2, listeners can catch each production in its own diverse and genre jumping detail. No less than leading single Awakenings with Northern Irelands finest, Psycaton. A pounding Techno fueled number, harking back to the golden age of acid tinged basslines and urgent, frenetic drums this one made Jacques Le Cont, Russ Chimes, Danny Tenaglia, Laurent Garnier and James Zabelia go crazy for, with the latter announcing he was with John we played this in Tokyo, massive track! In no doubt of making all listeners follow suit with excitement, this ones yours to own on 9th September.
 
The 3rd and final CD is left solely to Digweed & Muir, which exhibits them at their creative best. With just a handful of productions in current circulation of the two stars locking horns, eight brand new and exclusive tracks presented by the duo is a rare treat for Bedrock fans. A beautifully sculpted mix of down tempo set closers, this concluding offering is perfect for an after hours set as it lulls and coerces the listener into a suspended dreamlike state of musical serenity. Simply titled, Electronica, its the perfect end to a perfect tri-part album. Coming as a limited edition box set and vinyl, what started out as an EP of collaborations has morphed into an index of enormous hits.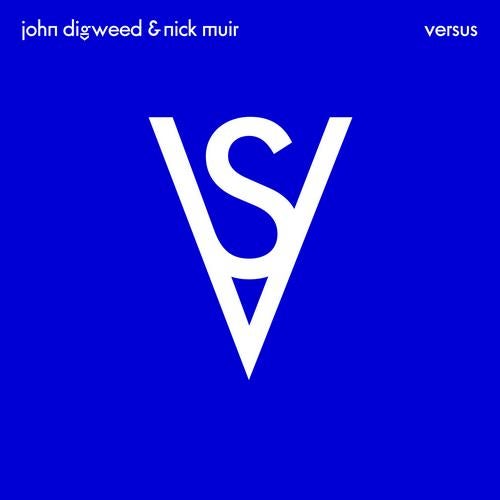 Release
John Digweed & Nick Muir - Versus