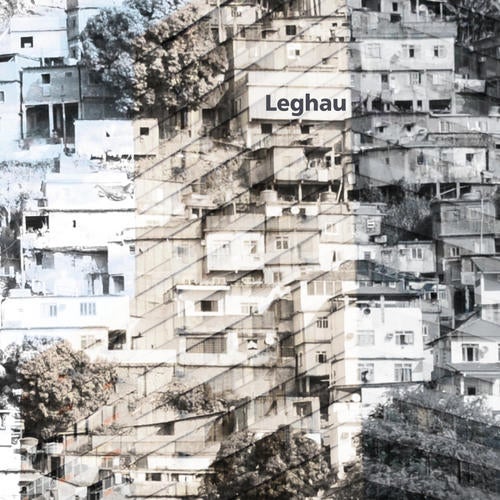 Exclusive
Release Date

2011-04-20

Label

Figure

Catalog

FIGURE33
Figure pushes forward with a stunning 4 track EP from aspiring new French artist Leghau, aka Cedric Rebagliato. He gave the tracks to Len Faki after a memorable gig in france, and Len was so impressed he decided to put the record into production with a matter of urgency!

Leghau's sound is heavy, rumbling, precise and directly designed for club systems. The dramatic 'And Again' sets the tone, with infectious attitude and a great clean mixdown that transforms into a bass weapon when aired in the club.

For a paranoid moment, choose 'Insomniak'. Sharp and detailed, its a true post-minimal tool for DJs who rely on crisp, functional tools. Leghau looks back to trippy, classic techno drums while at the same time looking forward with his bright, modern sound design.

'Totally Insomniak' carries on that vibe, heading into even darker zones and pumping an old-school house vibe into the mix to great effect. The digital only track 'Inox' lays down a pretty evil soundscape of freaky synths alongside heavy drums!

All in all its an impressive and very playable debut from Leghau on Figure. These tracks are tried and tested for maximum effect, from sweaty basements to gargantuan festivals and back again.