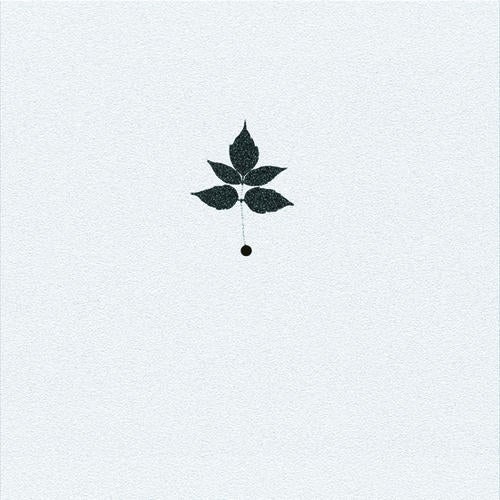 PFIRTER
AUDIOMETRIA (INCL. LUCY REMIX)
Pfirter has delivered more than one immortal record since his first release on Stockholm LTD in 2008, Mindtrip Music. His talent for strong and captivating music is widely appreciated and it didnt take long before he got picked up by labels like CLR and Figure. With his Monad release on Lucys Stroboscopic Artefacts label in 2010, Pfirter charmed the hardcore audience. With both the party crowd and the critics on his side, Juan Pablo Pfirter enters 2011 with his Audiometria.
The title track is setting the tone of the release with a dark and brooding sensation. The groove is deep and the track builds up a crescendo until a break appears and reveals a full spectrum of test tones.
Vasidolator is the second track of this EP and it fulfills the Audiometria mission by being intense, where Audiometria is deep and instead of building up to a break it drops down and retreats when you least expect it to. These two new tracks bring Pfirters production skills to the fore - refined recordings that show off his love for straight forward techno.
On the flip Stroboscopic Artefacts label head Luca Mortellaro enrolls and give Audiometria a treat of his special blend. Lucys remix stay true the Strobo formula, and as much as it is a dance floor killer it also leans towards experimental listening music.
Pär Grindvik and Stockholm LTD is real proud to kick off a new chapter in the labels history with such a strong and forward thinking release.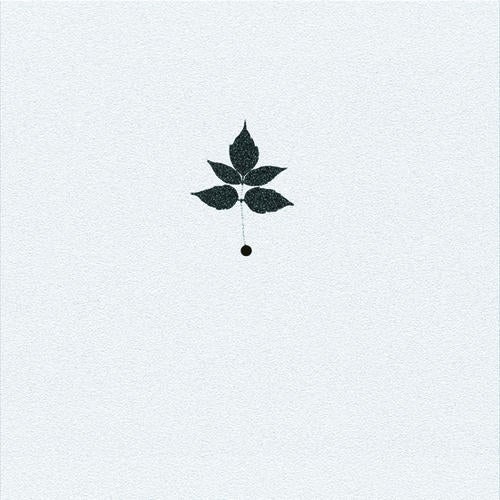 Release
Audiometria