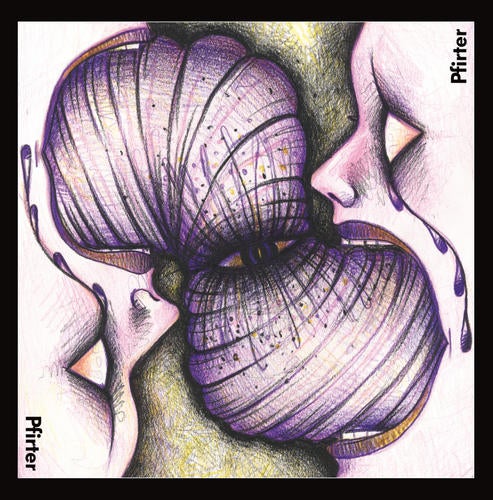 Release Date

2009-04-06

Label

Figure

Catalog

FIGURE17
Argentine electronic activist Juan Pablo Pfirter boasts more than a decade of DJ experience, showing off his eclectic house and techno sound at the top clubs and festivals of South America. Now, after several astounding releases for labels like Stockholm Ltd and 2020 Vision, Pfirter offers up perhaps his darkest and most dramatic EP yet on Len Faki's Figure imprint.

'Mi Chica' sums up the twisted intent of this muscular collection of club tools brilliantly... Understated, tripping percussion opens up a dry and clinical sound field that quickly progresses into a nether-world of suspenseful discordant madness! This track was also chosen by Len Faki for his upcoming Berghain mix CD on Ostgut Ton.

A rolling, insistent groove drives 'Ondas Y Sondas', characterised by deep synth plunges, haunting spacial effects and sinister vocal offerings. The insistent percussion combines with carefully deployed synth work, lifting the paranoia through the rafters, resulting in another thrilling club workout.

Taking more time to unravel his story, Pfirter drives 'De A Poco' ever higher, gearing his signature pitching synths at full speed and once again creating a hugely eerie explosion of tense, big room techno. All that drama is worth it however as the track makes a real statement towards the mature, versatile and playful qualities of his sound.

As a digital bonus, 'Una Vez Pele Una Papa' is by comparison a sweeter treat, exploring intricate, reduced percussion alongside restrained synth trickery. Operating on yet more psychedelic levels, its a mesmeric trip for the later hours.