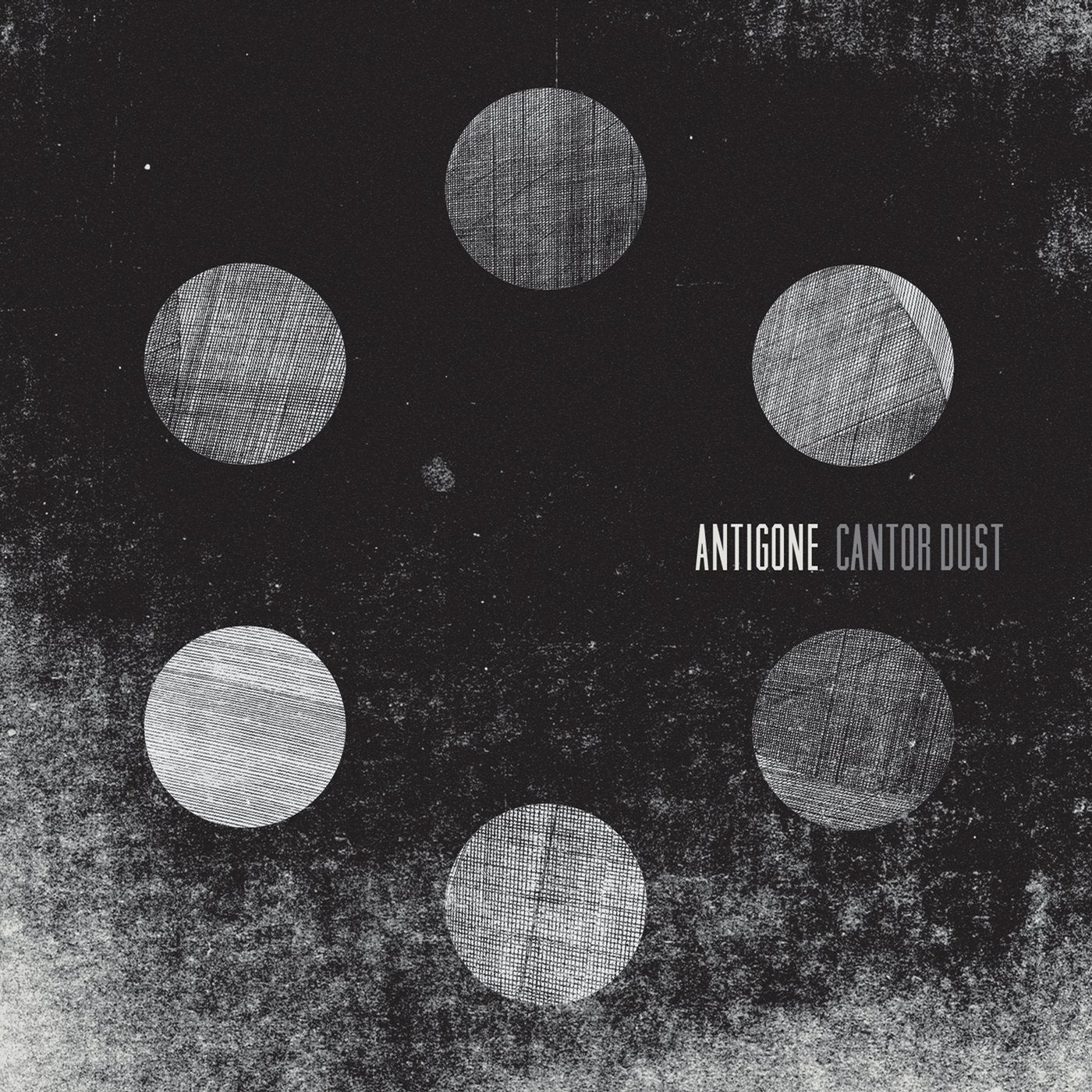 Release Date

2015-05-18

Label

Token

Catalog

TOKEN53D
Token certainly have their staples - Ctrls, ? [Phase] or Inigo Kennedy making regular appearances. The last release on Token for example, ? [Phase]'s 'Tunnel Vision/Internal Conflict' 12" showed the producer enjoys a level of familiarity with the label, allowing him to indulge his more leftfield tendencies, resulting in some truly captivating dancefloor moments.

Just as often Token will ingratiate new talent to the roster however, continuously reshaping their boundaries. The most recent record comes from one such new addition. In the wider sense though, it'd hardly be fair to call Parisian producer Antonin Jeanson aka Antigone fresh-faced. Since debuting in 2011 on Zadig's then relatively new Construct Re-Form label, Jeanson has enjoyed an impressively consistent run of releases, despite his penchant for sounds which are a little out of the ordinary.

His inaugural release with Kr!z's Token Records, the 'Cantor Dust' EP, is similarly reflective of his inclination to mix the abstract with the functional. Jeanson's movements across the release are difficult to second guess - 'Anna Livia' opens with Klaus Schulze reminiscent, spacial electronica, yet the serenity doesn't last for long. 'Enter' asserts Jeanson's dancefloor sensibilities, chugging forward unfalteringly. The track builds at a steady pace, before the anthemic 'Prime Mover' provides a sudden release of tension. Jeanson's reverberant stabs lunge forward, driving low-end thudding militantly beneath.

From here the EP dives back into more sinister territories - the serpentine 'Voltage' or gurgling, abstract melodies of 'Astragal' have a similarly rugged texture to them. 'Artefakt' is equally muscular, and undoubtedly one of the record's most climactic moments. The interplay between rasping mechanical percussion, booming low-end and grinding drones is rushingly intense.

'Cantor Dust's structure proves well-designed to the last however. The celestial 'Blue Note' provides a moment of reflection, distant synthesisers easing out gently - an emotive chord progression floating melancholically above Jeanson's booming rhythms. It is the calm after the storm, a moment to savour, and reflect on the trip.

Words by Theo Darton-Moore.