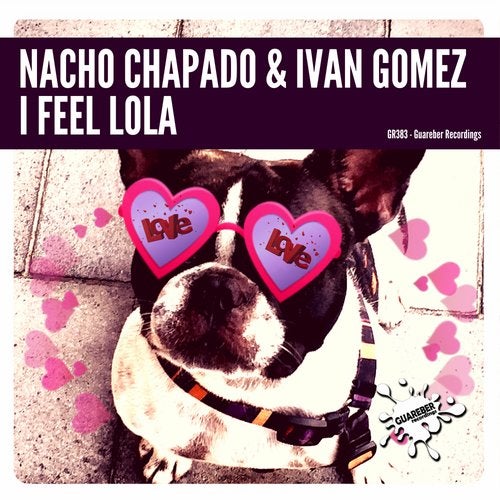 The wonder of technology helps us to transport sounds from the past to the present, this is what happens with the new music proposal by Nacho Chapado & Ivan Gomez called 'I Feel Lola'.
Open your ears well to travel through an atmosphere different from the popular song 'I Feel Love'.
Guareber Recordings, is your favourite label!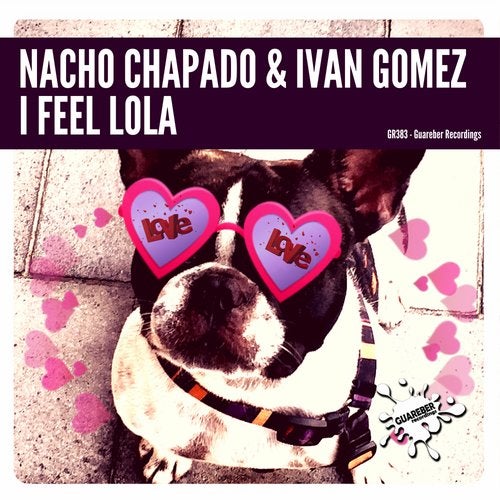 Release
I Feel Lola