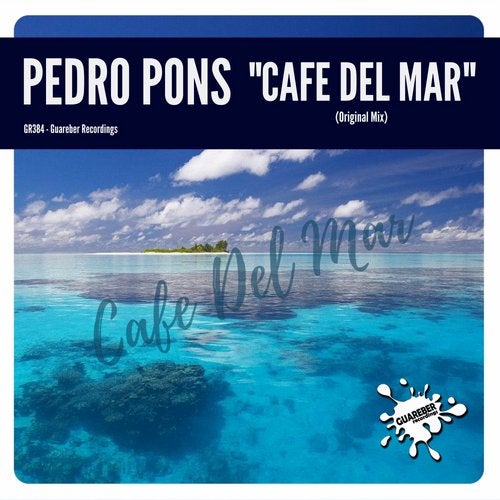 We like to recover songs from the past to update them and enjoy again on any of the dance floors around the planet, so well does the version of 'Café Del Mar' that Pedro Pons has produced.
Enjoy it in company!
Guareber Recordings, over 8 years taking care of dance music!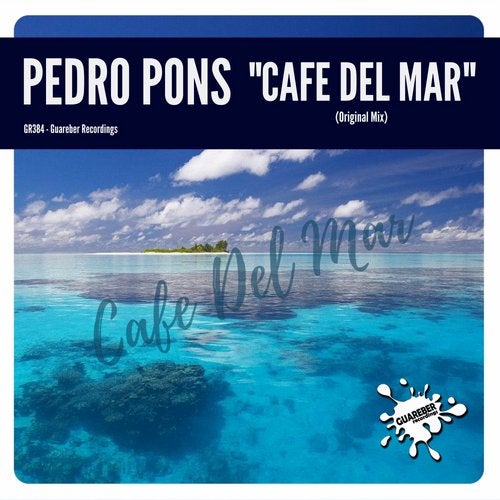 Release
Cafe Del Mar