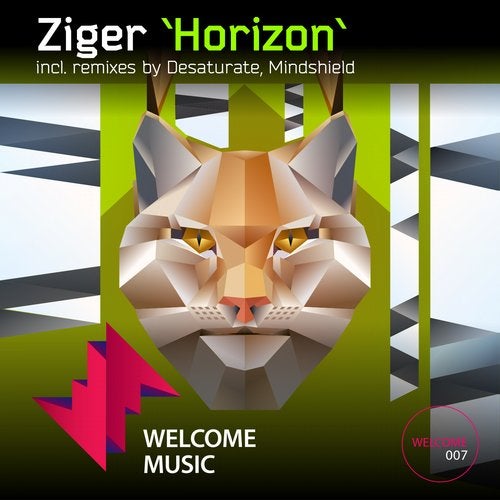 Who's up for a something really new and fabulous stuff friends? We are proudly unveiling to you the 7th installment - HORIZON EP! Here's an impressing and so tasty single provided by our Greek friend and fantastic producer - Ziger, featuring two stunning remixes from Mindshield and Desaturate!

It's his already second appearance on the label and Ziger incredible interpretations of Blusoul – Code Talkers released in February got a huge support from listeners, other artists and even radio station. His successful works were featured in PROTON PACK 005, 10 Must Hear Progressive House and other charts on beatport. And this time we couldn't help inviting him again! Just fantastic progressive house original tune showcased by Ziger!

Desaturate is a new solo project of Janko Dragovic (one half of Progress Inn) . This remix, with great percussion part, dynamic bassline and incredible deep atmosphere, delivers endless pleasure!


The next artict from Argentina - Cristian Tate aka Mindshield shown us his own view of Horison! Mindshield's version of Horizon called "Mindshield 'Slow' Remix" sounds just magnificently!This is unusual remix in Downtempo style.Chilled synths, magical bassline and nice drum part - this is how this remix sounds.

Let's take a trip to a new horizon!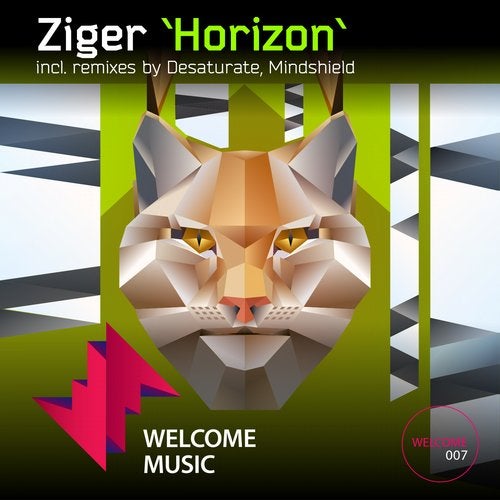 Release
Horizon