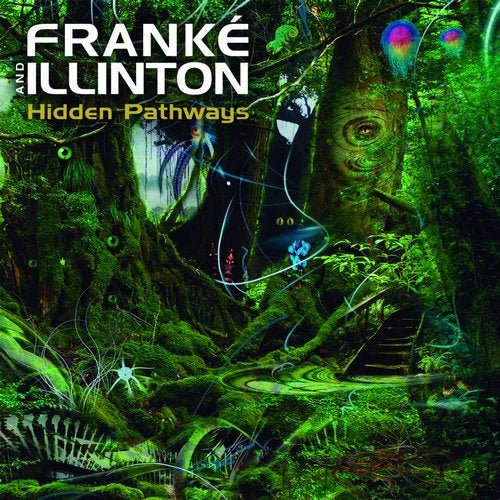 "Hidden Pathways" is the fresh new debut album by FRANK'E & ILLINTON,
released on Zero One Music. As two true pioneers of the Danish
Electronic music scene for over 2 decades, they have both firmly
established a good, strong reputation within electronic music production. We are talking about Franke from world-renowned Koxbox & Saiko-Pod (their first ever release appearing on Sven Vath?s legendary
Harthouse label in the early 90?s) as well as Illinton, top producer
with a long list of productions for a broad spectrum of Musicians;
(Ricardo da Force, KLF, Kosheen Dj's, Angie Brown) as well as his own
productions spanning the last 25 years. The duo has now set sail on an
ambitious new project, concentrating on the Psychedelic side of the
spectrum.

Fresh off the production line come 9 unique dance-floor tracks that
shatter the barriers of genre and style, blurring the lines and
bridging the gap between Tech and Psychedelic Trance.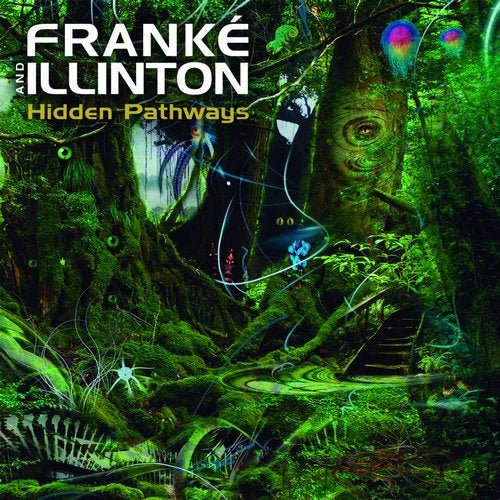 Release
Hidden Pathways