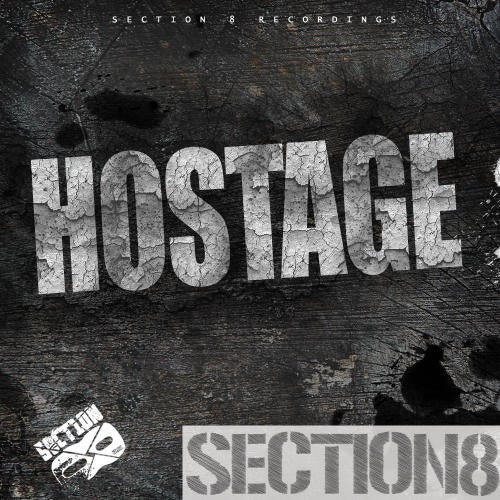 Release Date

2011-09-20

Label

Section 8

Catalog

SECTION8032D
BIO FOR: Hostage
Hostage aka Adar Friedberg is currently based in NYC. He spent his high school years playing bass and drums for all sorts of silly bands. His young adult life was spent playing bass for noise and shoegazing bands, but after getting tired of fighting with people in rehearsal rooms - he moved on to working with a computer. Solo.

During the 90s he got hooked on the darker sound of Dom, Grooverider and Source Direct, and started producing dark and heavy drum and bass himself, while developing his own unique sound.

With music being such a large part of his life, studying audio engineering and working in the field - as his day job, is only natural. He lately released two EPs on Mindsaw R.I.P ( MSAWDEP002 & MSAWDEP006) and Dark Box (DKBD006).