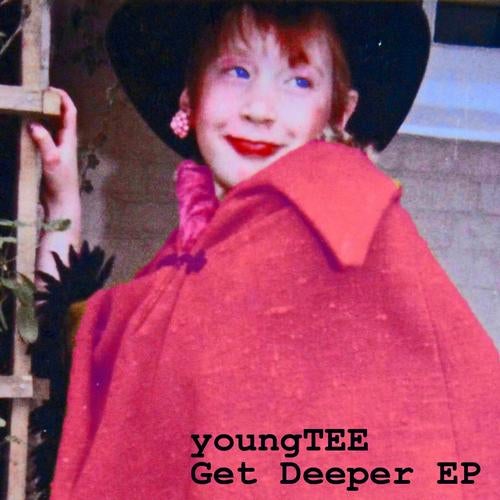 South London's YoungTEE has quickly gained notoriety with everyone from Bicep to Rinse.fm for his range of cheeky edits, bootlegs and originals on labels like World Unknown and Andy Blake's In Plain Sight. Reworking anything from Whitney Houston to Queen, he gets the boys and girls dancing with darkened, kinked house rhythms and here debuts on Southern Fried Records with four new tracks that are stuffed with intense house joy.

In an ode to Shelter, lead track "Get Deeper" uses the classic Roland Clark vocal ("I get deeper") over a deep and mesmeric arpeggiated groove. It's stripped back and tripped out and rolls and rolls on rubbery kicks, late into the night in a sultry and sexy way.

The next brace of tracks, "How Did I Get Here?" and "Lewisham '92" have their feet set firmly in an era of old school pianos, jarring strings, analogue bass lines and trippy samples, delivering a 90's influences sound with a contemporary feel. The former is dark and brooding, with muffled voices adding to the old school rave feel and the latter is a big, bold bouncer with squelchy bass stabs that cannot fail to take you back to a primitive warehouse space in the early 90s.

The blend of 80's funk and 90's deep house on "Can't Stop" make for dynamic and lucid listening, the track never settles in one groove and bristles in every direction. It closes out an EP that leaves you bustling with energy and begging for more while an instrumental version of Get Deeper is also included.

youngTEE is not afraid of making music that makes people dance...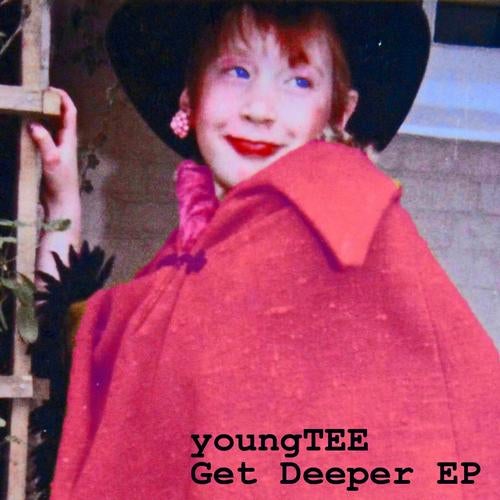 Release
Get Deeper EP