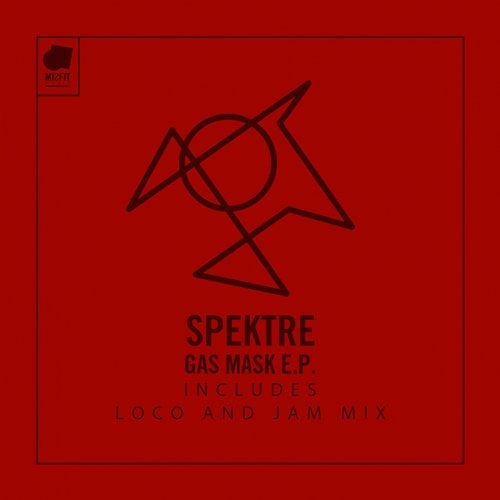 After taking the roof off 2 Misfit club events now, it seemed right for the Leeds based duo to showcase their slick Techno productions on the club's new record label.
Paul Maddox & Rich Wakley's studio output as Spektre has continued to propel them to the upper echelons of the Techno world recently with releases on Drumcode, Tronic, Kraftek and Elevate, to name but a few.
Lead track Gas Mask is a heavy duty slice of peak time Techno. Building atmospherics and precise percussion underpin the track while huge synth stabs and vocals samples build to create serious dancefloor destruction.
For remix duties, Misfit have drafted in Northern Irish Techno titans Loco & Jam. Their take retains all the peak time vibes of the original, but highlights their deeper, groovier style of Techno.
Completing the release is the dark and moody 'Decompression'. Stripped back to the bare essentials and as underground as it gets, the track is pounding and relentless in it's mission!
Yet another high class release from montel & Steve Boyd's new imprint!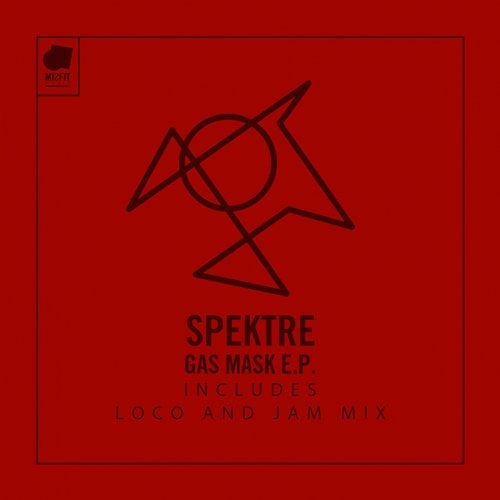 Release
Gas Mask EP