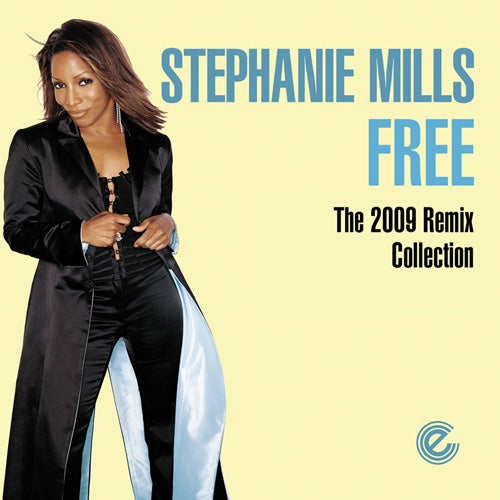 Grammy Award winning Stephanie Mills rekindled her partnership with remix king Louie Vega for the dance floor workout "Free" back in 2006. Now Expansion House are delighted to present the 2009 Remix Collection featuring brand new versions from Jon Cutler, The Layabouts and Domu.

Mills is the preeminent soul diva of the 70's and 80's who scored a record 10 #1 Billboard R&B hits including; "Whatcha Gonna Do With My Loving," "I Feel Good All Over," "Two Hearts" (with Teddy Pendergrass), "Never Knew Love Like This Before" and "Home." Her UK hits include "The Medicine Song" which was very much the soundtrack of dance floors in the 80s while "(You're Puttin') A Rush On Me" defined soul music at the turn of the 80s into the 90s.

"Latin Lover" for Masters At Work was her first outing outside of a major label, and preferring the artistic freedom of an independent, Stephanie launched her own label JM Records in 2004. "Free" comes from her last album "Born For This", exclusively represented by Expansion Records in the UK.

All 3 new mixes bring the record right up to date with Jon Cutler bringing his big Brooklyn beats and old skool synths, while The Layabouts add some deep tek-soul to the affair. Last but by no means least UK don Domu drops a raw funky calypso vibe.

So we have something for everyone with these fantastic new mixes of this classic song.


Originally released in 2006, we are delighted to present Yam Who? feat. Noel Mckoy – 'Summertime' the IG CULTURE REMIXES. Now what makes these mixes so special I hear you ask?, well not only has IG incredibly crafted 2 stunning versions of this classic remake but has also pulled in the legendary and original 'Summertime' vocalist LEROY BURGESS to re-vocal and recreate a stunning soulful masterpiece.

Along with the Aleem Brothers in 1980, Leroy Burgess produced and performed the original version by High Frequency on NIA Records. It became an instant underground classic, and Yam Who? decided to take on the challenge of a cover. The new they needed a big voice and ended up collaborating with London soul legend Noel McKoy.

IG Culture blows this song up with 2 contemporary dance versions that are going to destroy dance floors across the globe for months and years to come. Under his New Sector Movement & Son Of Scientist guises IG offers up something for all and gives Leroy Burgess the space to send you in a spin as he cleverly brings the Summertime song to 2009.

So don't sit back, get up and dance and have some hot fun with Summertime 2009!!!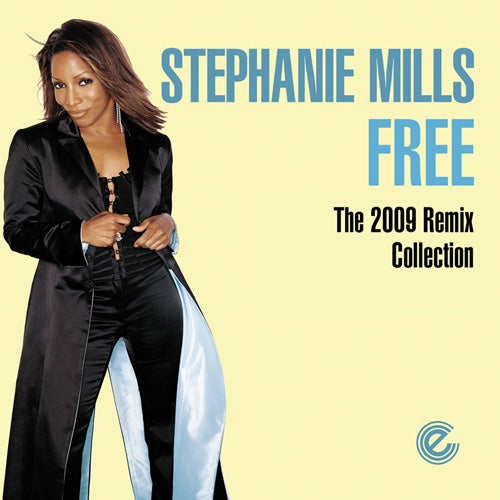 Release
Free (2009 Remixes)