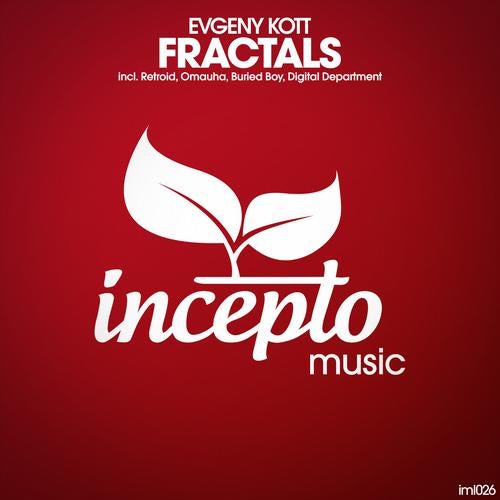 It's high time for the great beat on Incepto Music.
The self-similar with metrical dimensionis release Fractals is presented by Evgeny KoTT.
The master Retroid with such splendid musicians like Omauha,Digital Department and Buried Boy help us to recreat a complicated picture of the tracery.
It is time for the break-energy on Incepto!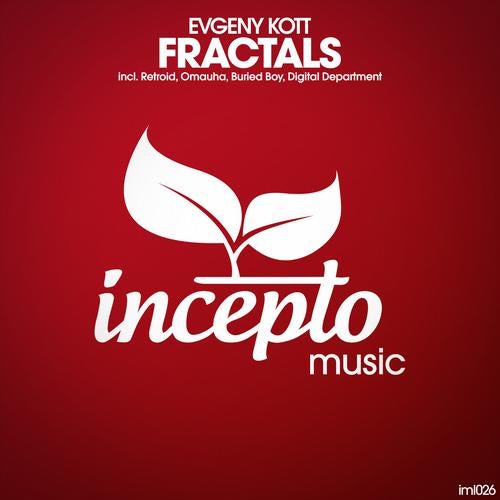 Release
Fractals