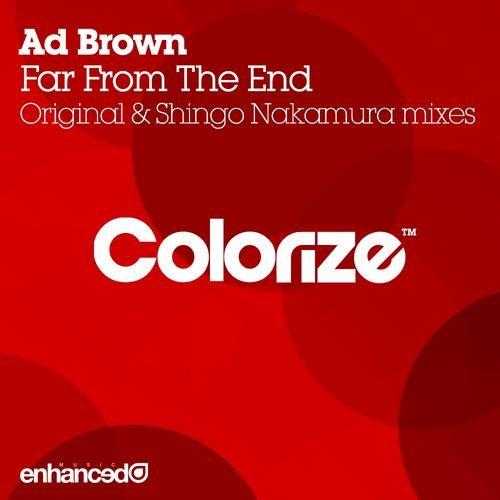 A name who has made great waves over the past few years, Ad Brown is back on the Enhanced labels with 'Far From The End.'

Deeper than his previous outing but still on a melodic tip, the Original Mix is built upon a neat, bubbling bassline and tight percussion that drives the production forward, whilst Ad's warm chords and neat synth work rounds it off with aplomb.

Shingo Nakamura is drafted in for the remix and crafts an altogether deeper, more progressive version but still stays true to the Original's beauty.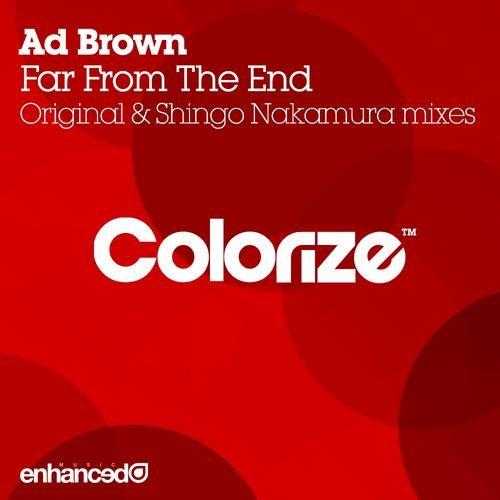 Release
Far From The End