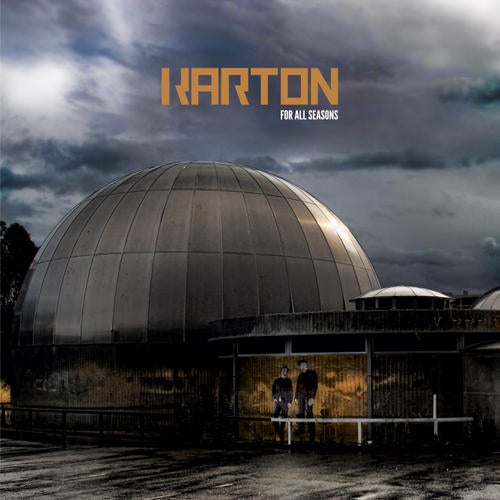 Karton are fast becoming the new Hybrid. No scrub that, theyre already there
- iDJ Magazine (January 2010)

As genres have risen only to fall, production duo Karton have developed and refined their own unique sound, which while grounded by their love for all things breakbeat is never limited by the constraints any single style of music provides. The variation in their production work and club sets illustrates that Karton dont simply follow the crowd but rather craft a distinctive style as they continue to push their sound to new levels.

The duo have released numerous singles and remixes across the globe which have received club and radio support from the worlds top DJs and radio stations, including BBC Radio1, KissFM and Triple J. Karton have recently been nominated in the Breakthrough Producer category for Breakspoll, the International Breakbeat Awards.

Kartons first full-length studio album is now finished. Due to be released in the second half of 2010, For All Seasons showcases the duos musical exploits for the dance floor and beyond.

Karton For All Seasons on Sound of Habib has been well received at press with reviews and features in all the main dance music publications. ATM Karton have indeed upped their game, DJ magazine Digital Karton have been getting mad love, x amount of respect and other accolades ahead of their debut album. IDJ an essential purchase for those with a taste for the band's varied sound, Tilllate (Recommended)top notch production values.
International press have picked up on the album too along with main stream car magazines. Specialist underground art and music fanzine London Street Design magazine ran a massive 6 page feature on Karton.

Radio support from Radio 1, Triple J, XFM, 1XTRA, Radio Euro, FBi, Kiss FM as well as a lot of smaller radio stations, internet stations and pirates.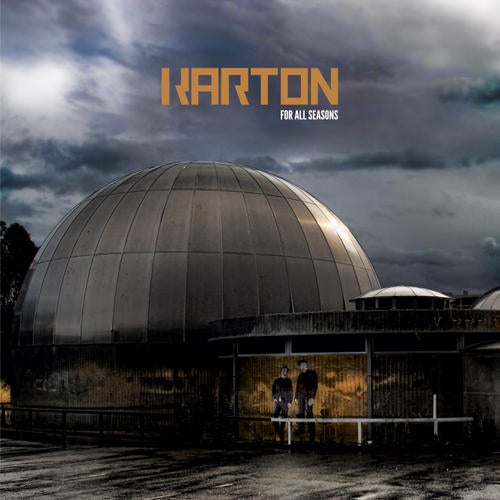 Release
For All Seasons