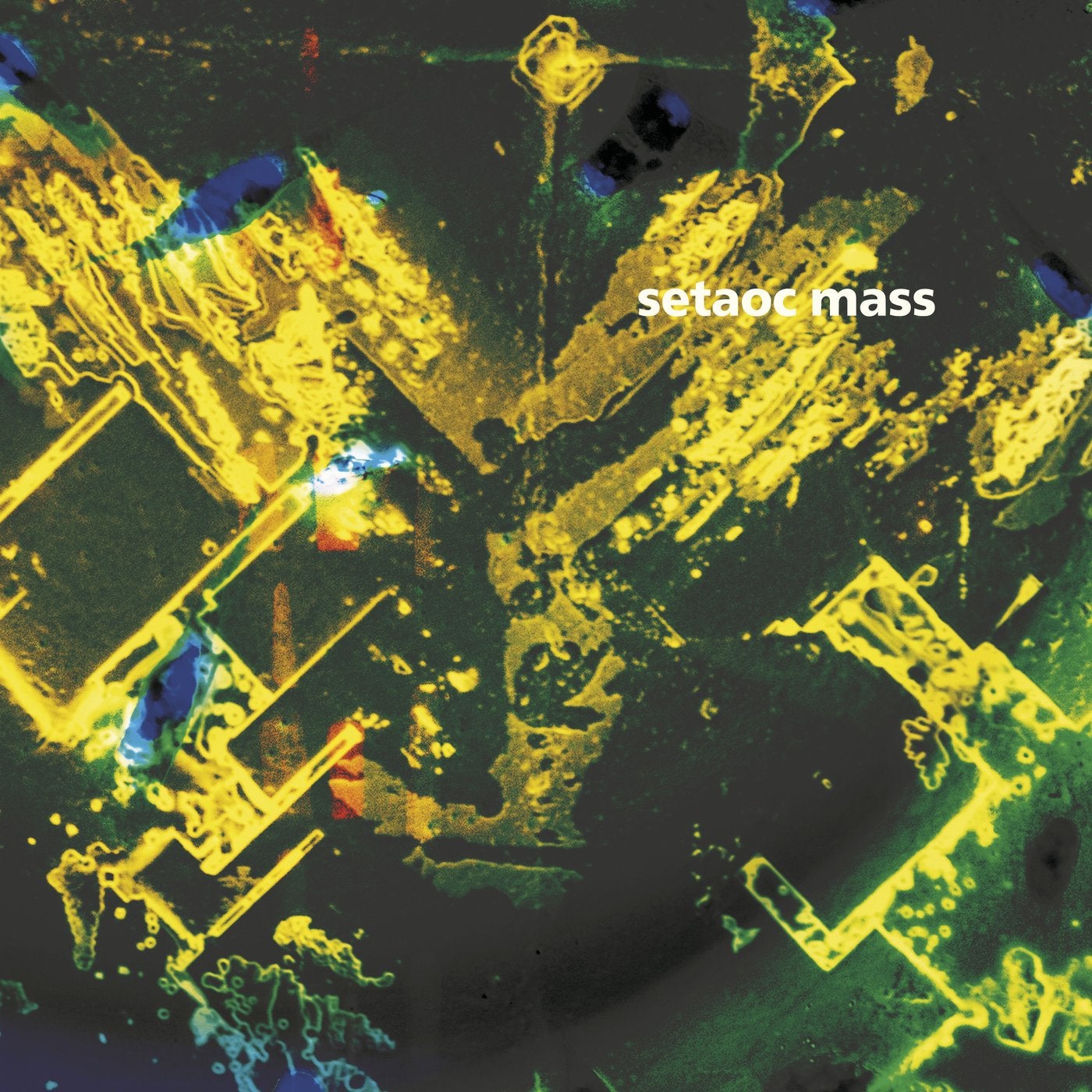 Release Date

2018-08-06

Label

Figure

Catalog

FIGURE99
Setaoc Mass fourth record for Figure displays a level of maturity an artist this young rarely inhabits. Two tracks feature his ability to craft finely layered IDM, showing another perspective of the ideas behind the cavernous techno taking up the rest of this EP.
Nestled between the electronica-pieces is Torque, heavy yet undeniably beautiful with its big breaks towards ascension, moving effortlessly despite its weight. Things turn serious on the flip side, bursting with bleeps and bulging beats. B1 is a slowly swelling beast with many heads, twisting and turning ceaselessly along its 6-minute runtime, never once letting the tension decline.
Spiraling inwards for a full-on mind trip, Search Lights is that key track to drop in the murkiest, darkest hour of the night, one that cuts through relentlessly and unites whatever is left of the dancefloor for one last frenzied commotion.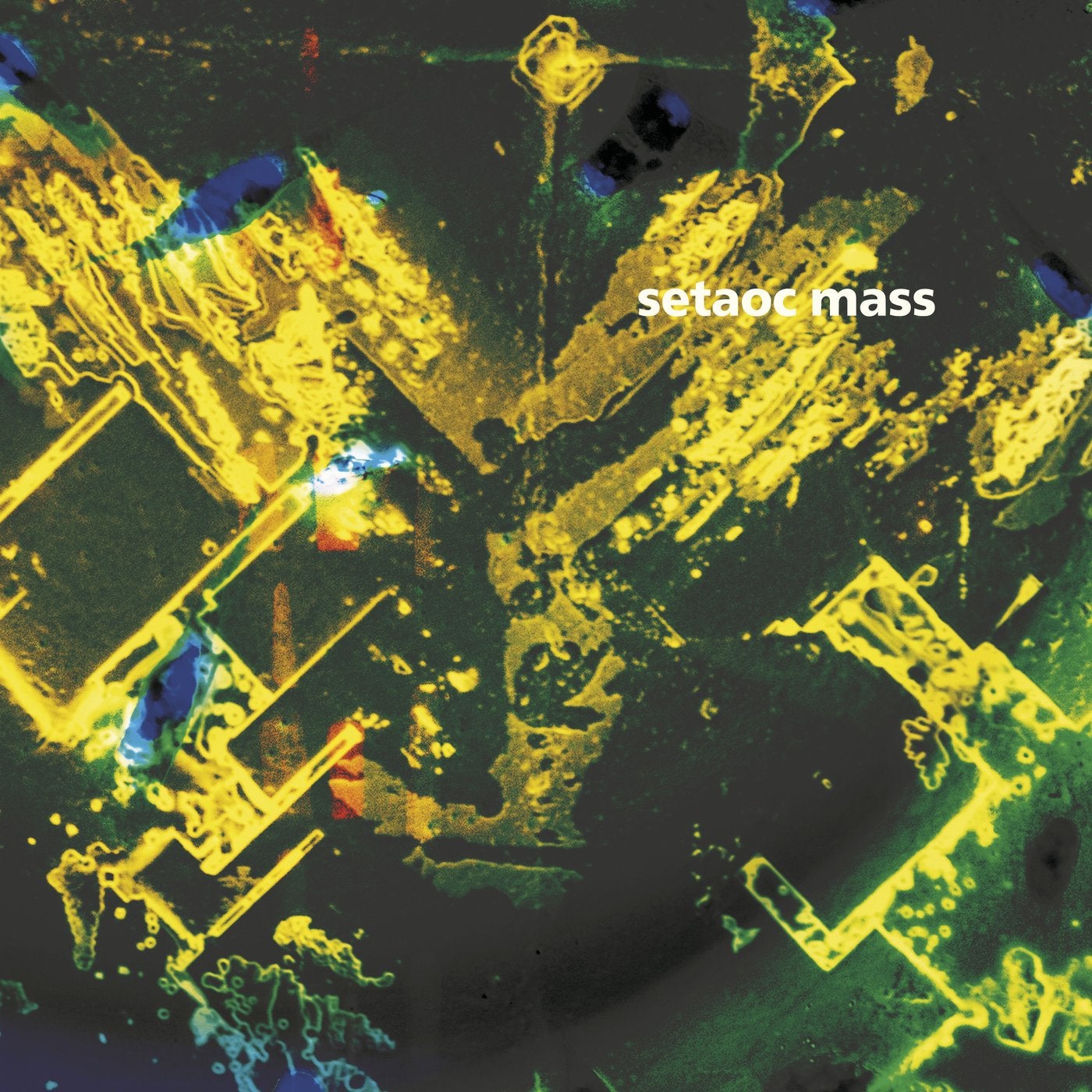 Release
Flying Machine EP
Release Date

2018-08-06

Label

Figure

Catalog

FIGURE99