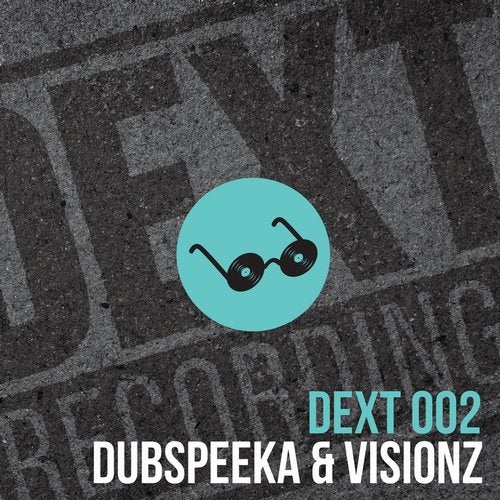 DEXT Recordings present their second offering following up the first release from Dubspeeka that included remixes from Komon & Appleblim back in April 2014. Carrying forth the same 'refreshing rawness' (Stephen Worthy - RA) as their inaugural release, the second is a packet of punching grooves suffused with a certain Jungleistic vibe courtesy of Dubspeeka again, this time working alongside Visions backed up by Bodyjack on remix duties.

The 'Floorshow' EP kicks off with the title track that drives cavernous and menacing bass tone under intermittent breaks before and staggered kick and clap combo before 'Happy Valley' sets off a no-nonsense 4/4 peppered with frazzled toms, crashes and syncopated hats that propels murky, interweaving synth work.

'Le Cri' then follows up with a whittled groove that marches behind a purposeful bass tone set tearing it way through clattering percussion and distant vocal snippets before Bodyjack follows up his releases on Hypercolour, Unknown To The Unknown and his own Bodytrax with a rattling, break-heavy VIP of Floorshow."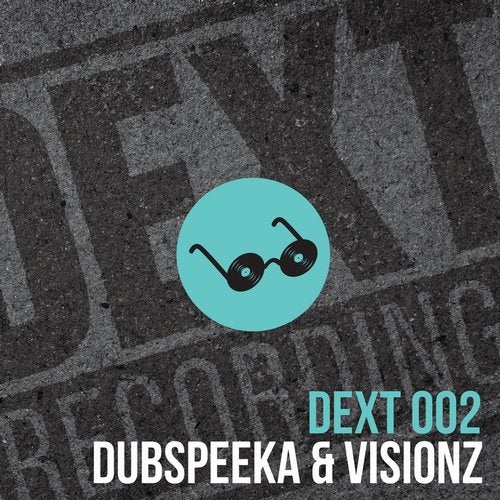 Release
Floorshow