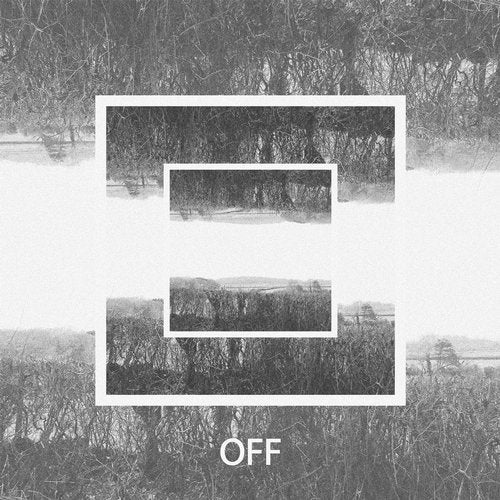 My Favorite Robot/Cocoon mainstays Villanova ramp up for their first release on OFF with two original tracks and an appearance by raw tech aficionado Echonomist on remix duty.
The French duo stray from their prevailing blend of sensual house, crafting a darker aesthetic fit for the label's newfound coordinates.

First up is Control, a restrained yet uplifting cut. The steady beat and pulsating bassline are kept at bay, creating a tense yet solid atmosphere. Polyphonic synths interlaced with metallic ricochets are key condiments that make their presence on the second track as well.

Divago sets off with techtronic synths and accelerating beats, gradually ascending and building up tension throughout the entire track. The relieving peak point is thus replaced by an exhilarating "hands-in-the-air" moment of maximum impact.

Echonomist's take on Divago is straightforward from the kickoff. Sectioning off original elements, and keeping the focus on bassline and percussion, the cut is reconstructed into an unrelenting late-night groove. The producer manages to imprint his biting style of thumping dark tech, in a rework that perfectly complements the inital composition.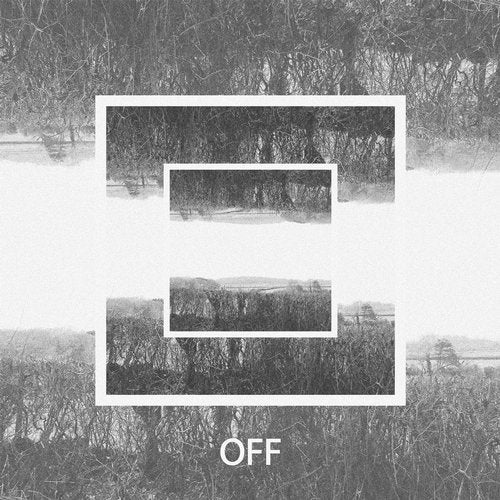 Release
Control