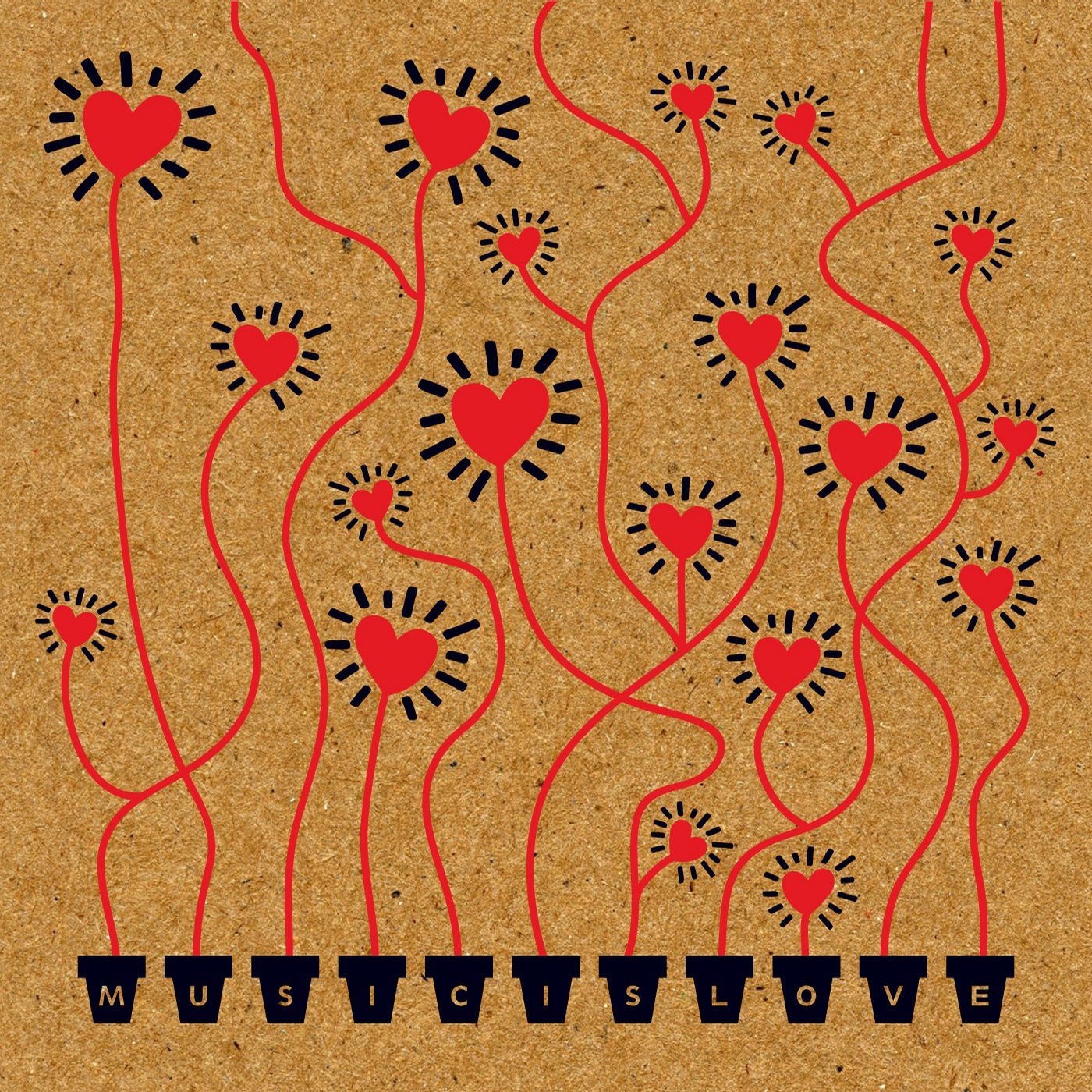 The thirteenth release maybe unlucky for some, but not here. With label head Oli Furness delivering the Weather Underground EP featuring a shudderingly good Bodyjack remix. Music is Love Records make their own luck as always.

Comprising of the standard format from Music is Love with includes 3 tasty originals paired with a killer remix. The crew deliver just that.

Crash Gordon opens the vinyl with a BANG. It's off kilter groove is an instant head nodder and super infectious. Oli always pushing the boundaries with his production and with this we get a nice display of his skills, bringing out the tone and life in the sounds. Bodyjack has the task of remixing Crash Gordon and steers the off kilter track into much heavier territory. Something Bodyjack does so well, heavy and rolling whilst keeping you firmly locked in.

The B side opens with a big party track entitled Big booty girls, a track ready to make any party lose their Sh*t. Heavy machine drum grooves as are often found on the Music is love boss's tracks and yet again they are central here, a heavily distorted 707 cowbell driving the frenzy is the most notable. Killer stuff.

To round up the ep we find the track 64. This is a continuation of the party vibes of the B1 but done in a very different style. Here we find the vibes of late 80's Miami, Booty shaking 808 drum patterns and funky ass loops. Staples of Mr. Furness's Sound.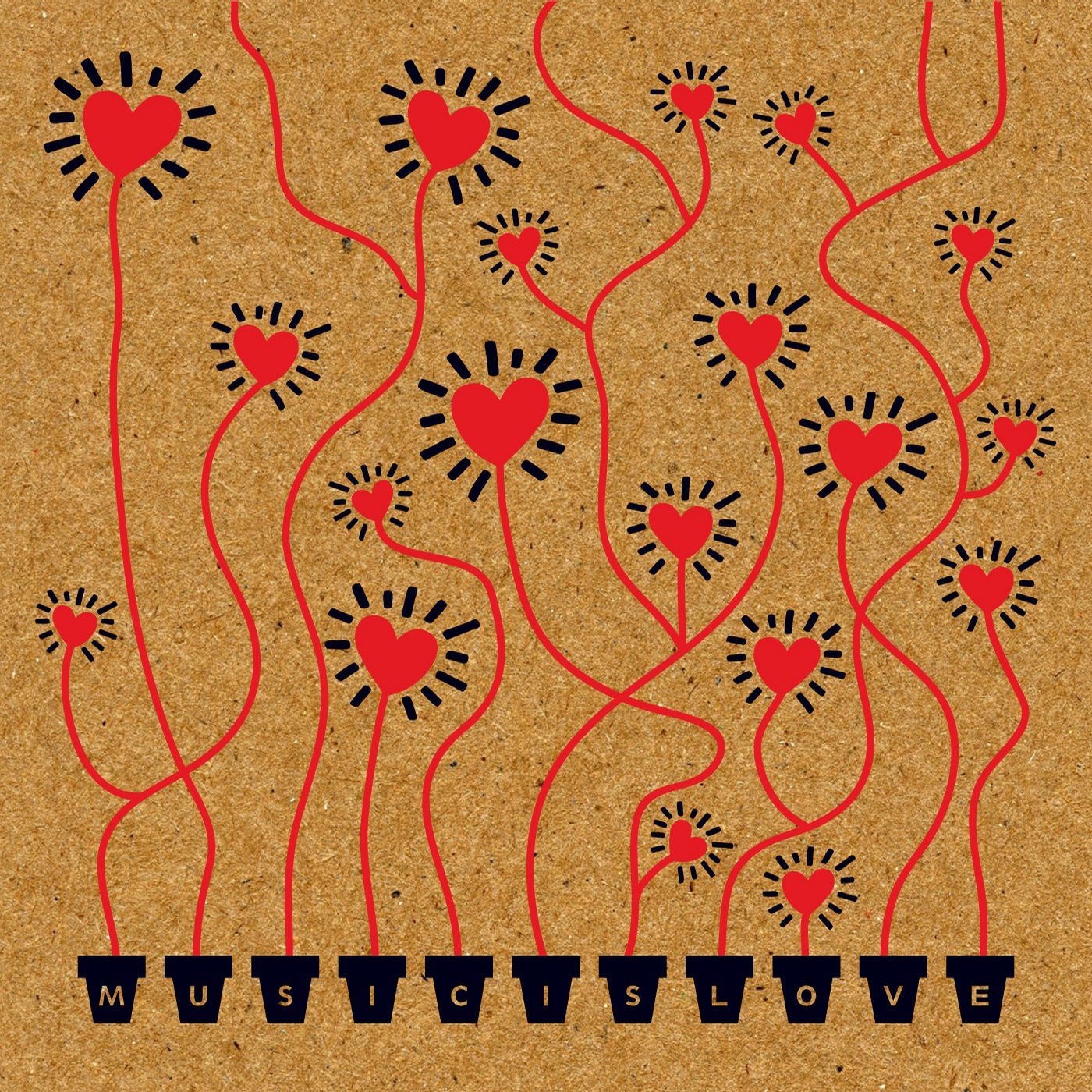 Release
Weather Underground