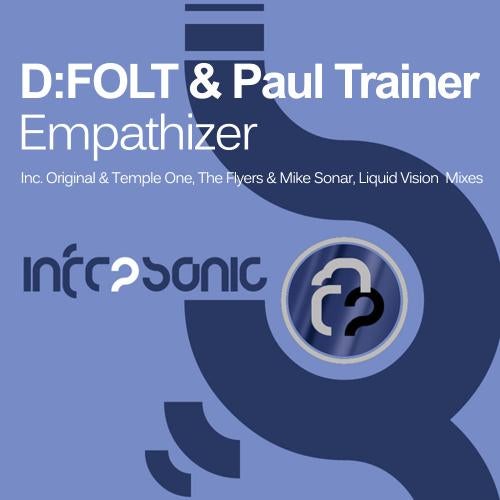 Scottish duo D:Folt and Paul Trainer supply release number 30 on the Infrasonic imprint with their debut single Empathizer.
Both producers have enjoyed enormous success over the last year as solo artists and they join forces this time round to great effect with another club banger.

Heading the package and making his long awaited return is Temple One. Over the last 12 months the young UK based trance producer has become the name of everyone's lips such is the quality and consistency of his work, and he delivers once again. Outstanding!

Two more remixes complete the package. First up Infrasonic favourites The Flyers who are joined by production partner Mike Sonar for another no holds barred electronic affair and the second from another Scottish new comer Liquid Vision.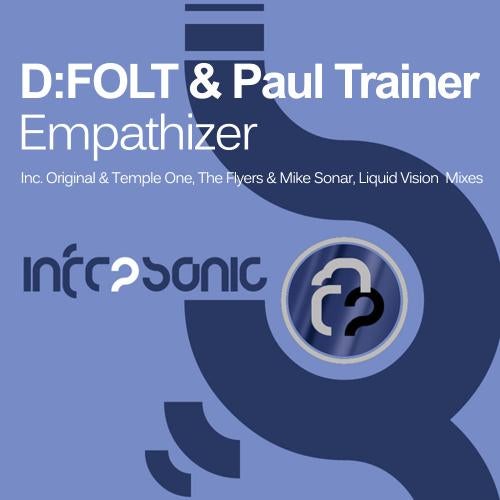 Release
Empathizer