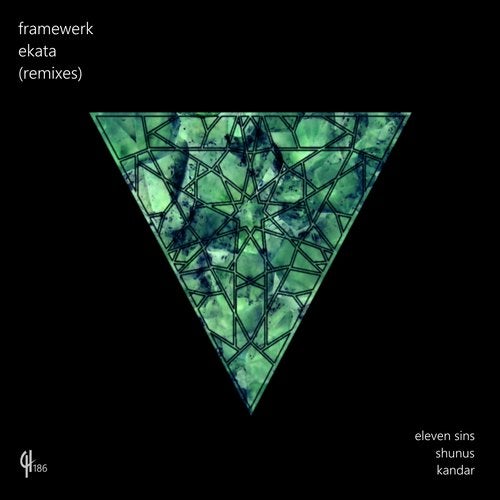 Hype
The original mix of Ekata was a massive hit played throughout the winter. With it's overall summery feel we decided to get in some remixes and give it a new lease of life in the warmer months.
First up on remix duties is Eleven Sins who creates a full on club offering. Here he lets all the elements shine through - a unique percussive bass provides the drive and layers of vocal chants and warm strings add the euphoria.
Opening tracks are not easy to come by but with Kandar's take on Ekata he has provided the perfect set starter (or closer) to any worthwhile progressive house set.
Last but not least, Shunus shows off his production prowess with some superbly crafted percussion. Adding a rich warm bass and clever use of the vocal his mix is not to be missed.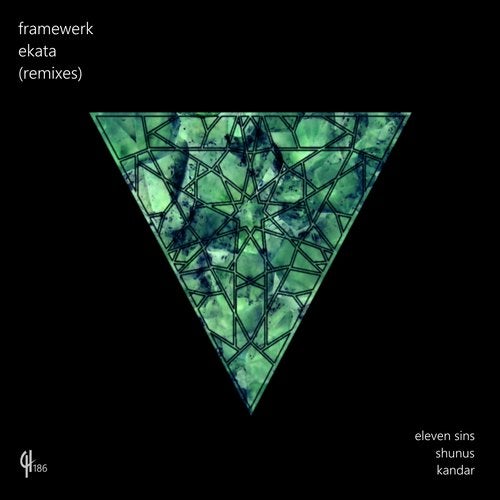 Hype
Release
Ekata (Remixes)