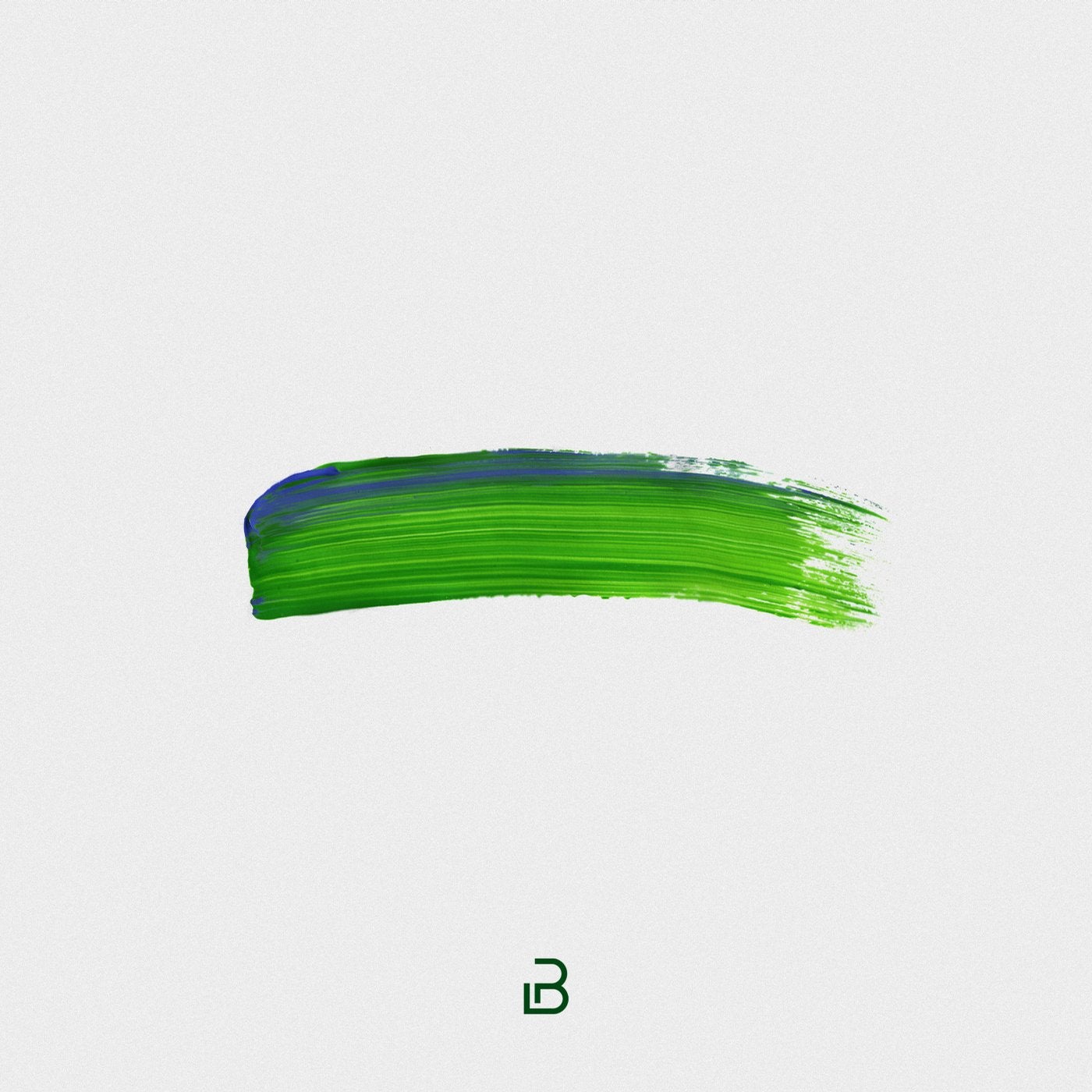 Plano B celebrate their 8th birthday with a new release from Ikaro Grati - Down Memory Lane.

Ikaro says 'This track explains the nostalgic moments that both adults and young adolescents can experience. By using a melancholic synth, I try to bring back those childhood memories. In combination with the bells and the light percussion, I try to maintain the 'floating moment'. The lyrics explain almost everything. Remember the things we did when we were young. Boys went out to play and fell out of trees while the early maternal instinct of girls kept them safe at home. Sometimes we are overwhelmed with all kinds of responsibilities that life offers us. People need to remember to enjoy life and not to rush things too much. But maybe we are not always ready for that? For us, the solution to a temporary escape from reality, is recollecting our stories from the old days. Reflecting on moments of the past can take a second, a minute or even a whole day. For me it takes a song in this case'.

On remix duties, we find Sonic Future and Sanio and Zarth, who intensify the vibe, and add a more percussive swagger to grace the vocal loops and emotive smile inducing breakdown'.

if that wasn't enough, we are treated to a second original 'The Only One I Love'. Another emotive workout, plenty of energy, and a full on smile inducer.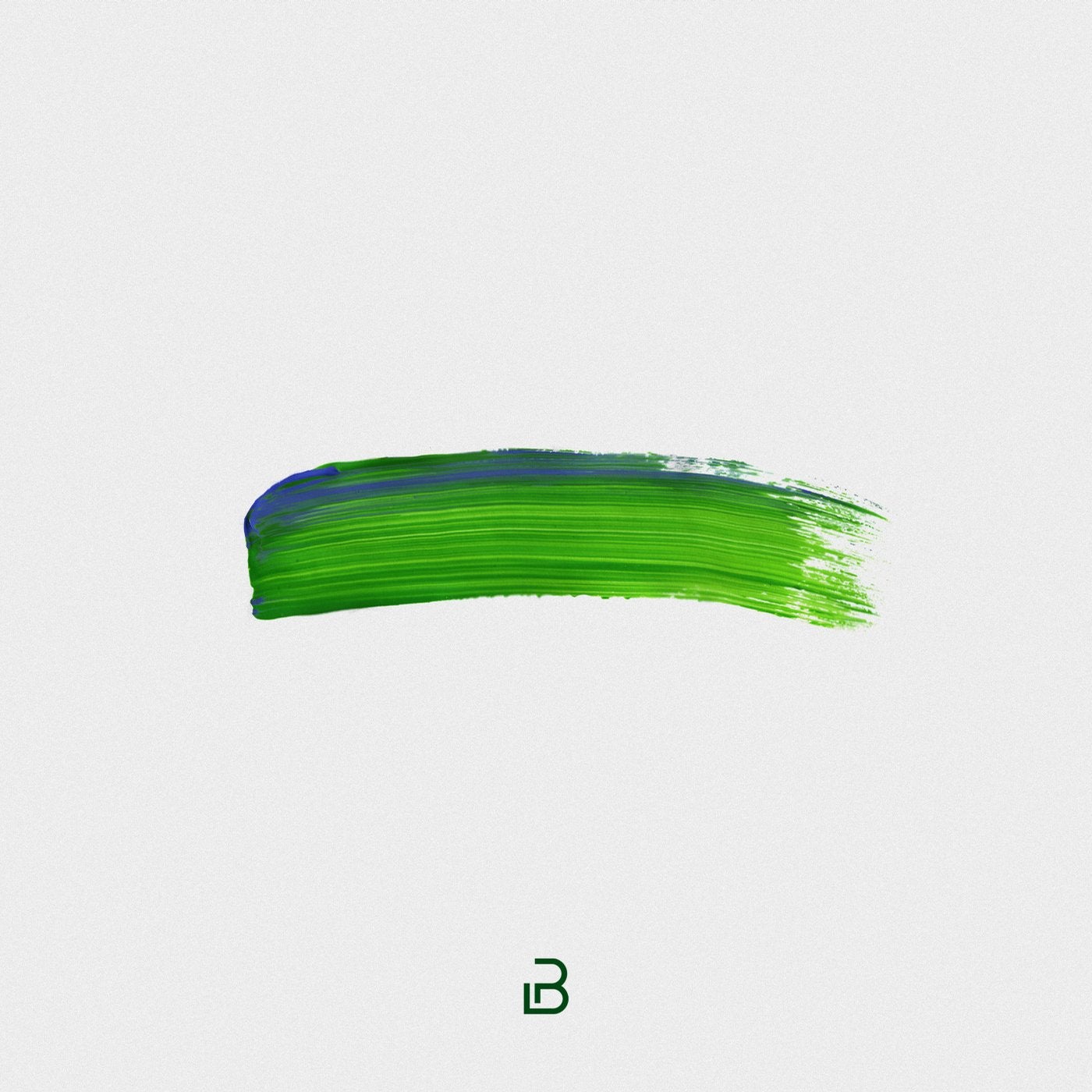 Release
Down Memory Lane