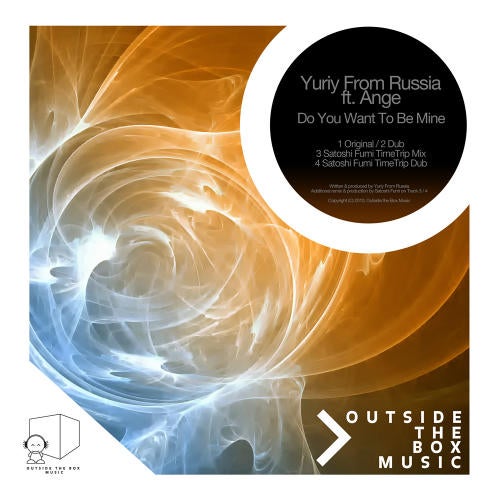 Yuriy From Russia makes his debut on Outside the Box Music with the wonderful 'Do You Want To Be Mine' featuring vocalist Ange. Starting off slowly, accompanied just by lush chords and a punchy bassline, the track quickly turns out to be an excellent builder, picking up pace along the way. Clever melodies and funky stabs take the track towards its string-laden climax. Besides the vocal version Yuriy has also written a dub.

An artist that needs no further introduction is Satoshi Fumi. Having featured on the label before with the excellent remix he did for Stefanowitz, we are thrilled to have him on board again. With his TimeTrip Mix he manages to take the original a bit deeper in a true house fashion. The added piano melody and dubbed out percussion give this mix Satoshi's trademark sound we can't get enough of. And of course besides the mix there is also a Satoshi Fumi TimeTrip Dub.

Watch out for additional remixes of Do You Want To Be Mine by Spieltape in a few weeks, as well as additional material from Yuriy.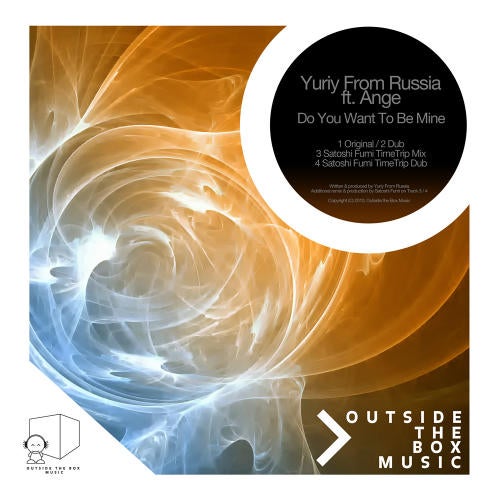 Release
Do You Want To Be Mine