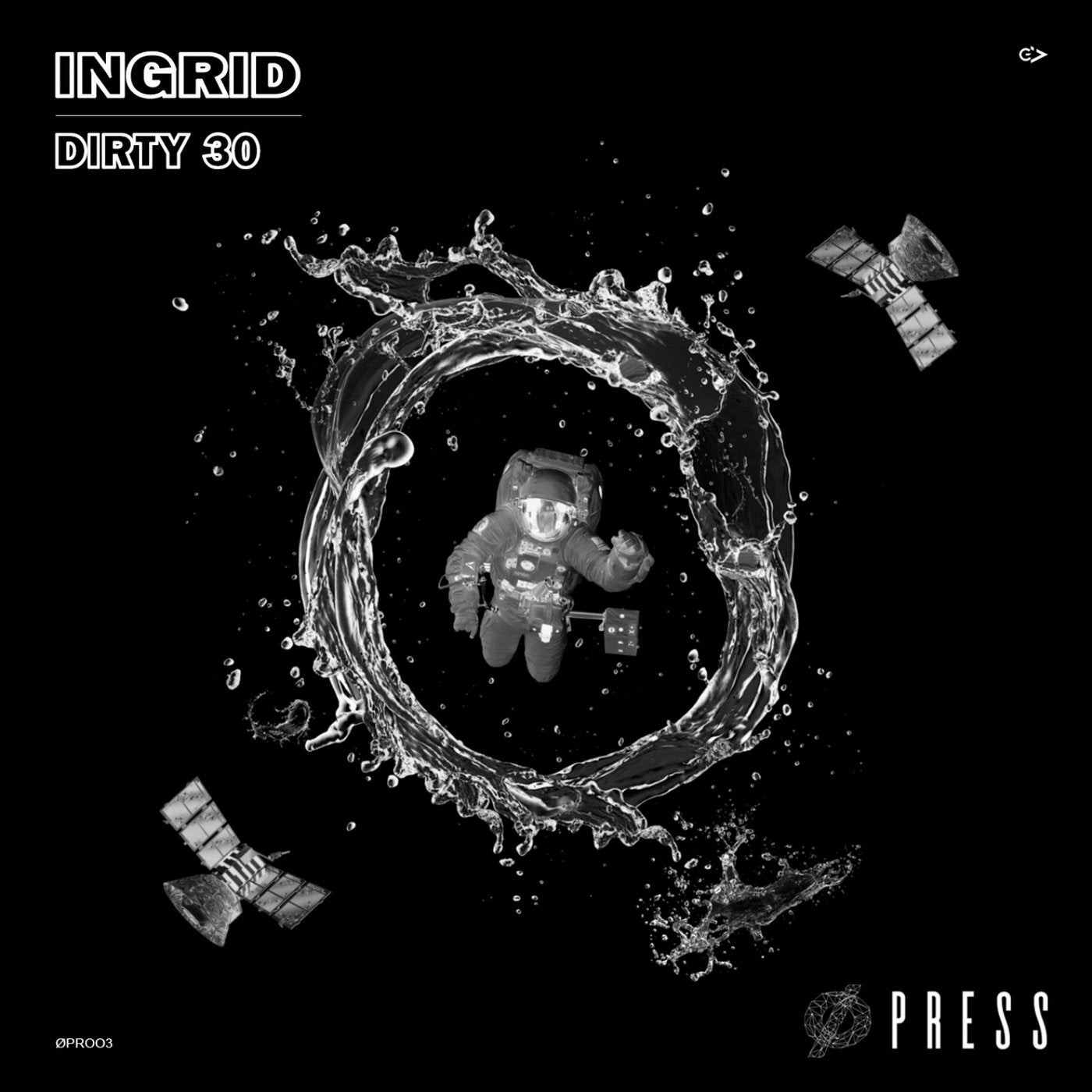 The third release is "Dirty 30" signed by Ingrid, a perfect powerful track for the crowd.
The kick full of power and the vocal trip with 90's sonorities brings in a mystical synth that takes us on a space journey.
The pause leaves space to the imagination and then starts again towards the infinite between percussions and developing synths.
Close your eyes and live your Dirty 30 trip!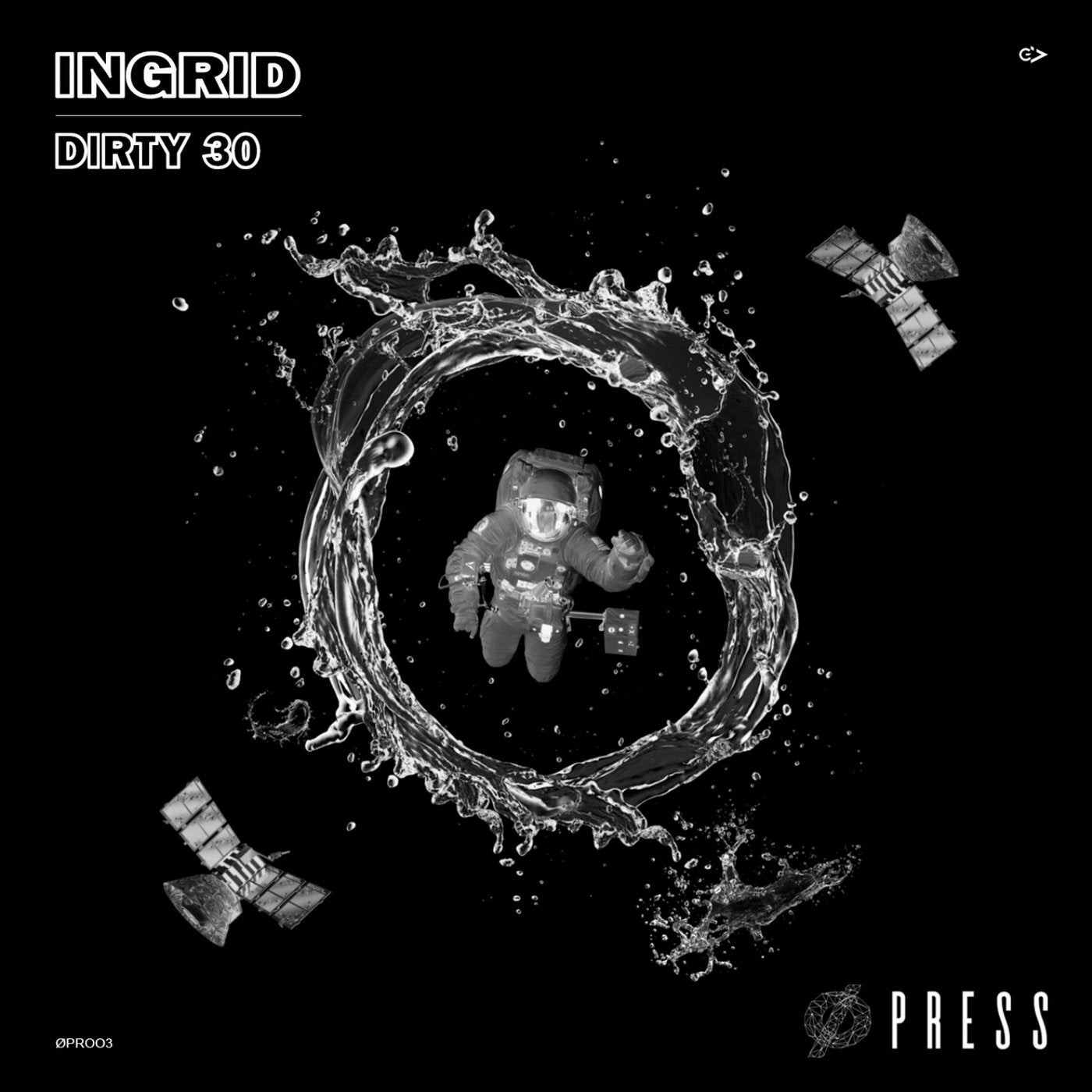 Release
Dirty 30