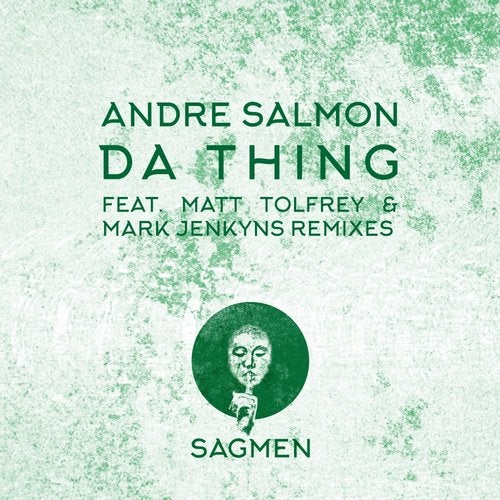 Release Date

2017-11-24

Label

Sagmen

Catalog

SAGMEN002
Sagmen second release is just exceptional ! Andre Salmon 's Da Thing EP features two original tracks 'Da Thing' and 'Hard Money', with stunning remixes from two of the most respected names in the underground scene : Matt Tolfrey & Mark Jenkyns

Andre with title track 'Da Thing' give you the power, it's hot, you can fell the wet Ecuadorian vibe, and can't get enough of those heady and timeless vocals.
Title track 'Hard Money' goes on the same level, and confirmed Andre's capability to get you mad, catchy female vocal, swinging vibes, cut by rolling bass, and electric fx, all that you need.

Leftroom boss Matt Tolfrey has been influencing electronic music since the beginning, working with all the best labels and supplying them with legendary tunes, he makes us the honor of joining this marvelous release. Thanks for believing in us! Tolfrey's delivered here a powerful remix of title track « Hard Money », skill & experience defines the man, what you hear is what brings you to the club, bouncing loop full of madness crushing with epic & sexy vocals, and a fabulous bass groove!

Coming next, one of UK's hottest producer Mark Jenkyns, winning his spurs on Jamie Jones imprint Hot Creations, playing in the greatest clubs in Ibiza, and around the world, he cooked for us a thrilling remix with rich basses, and a banging groove, playing with Andre's vocals and giving his special touch to it.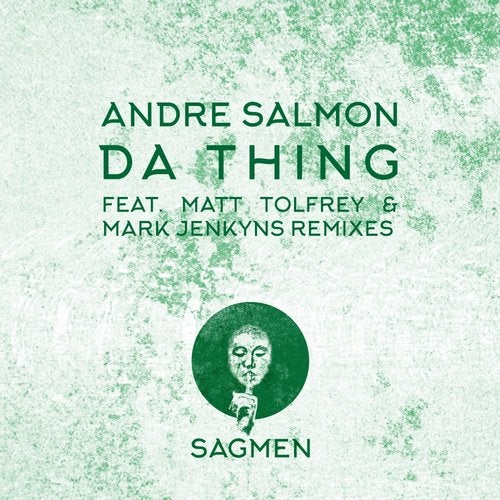 Release
Da Thing
Release Date

2017-11-24

Label

Sagmen

Catalog

SAGMEN002