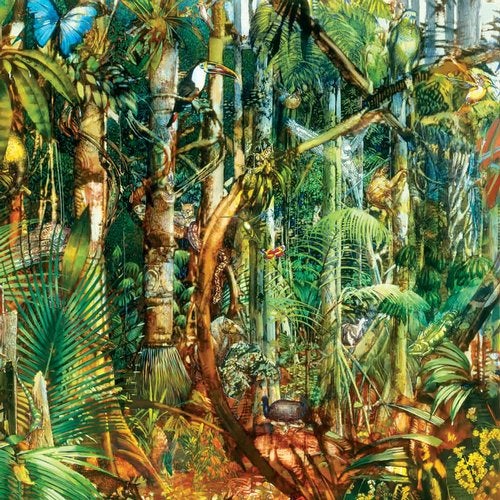 Release Date

2017-07-14

Label

Spacetalk

Catalog

STLKCD002DD
Our first compilation, Beauty, offered listeners the chance to take a trip through the record collection of noted Parisian crate-digger and DJ Jeremy Underground. It was well received so we've decided to repeat the exercise. This time, though, weve turned to a lesser-known hunter of rare and obscure records, namely Crown Ruler Records co-founder Jeremy Spellacey.

Dont be fooled by Spellaceys lower profile: amongst those who know, the Melbourne-based New Zealander is widely regarded as a seriously dusty-fingered digger, capable of unearthing and championing ridiculously good records from all four corners of the globe. He sells some of these exceptional finds through his Crown Ruler online store, though there are many more that he keeps hidden from the public.

Spellacey has previously shied away from sharing the secrets of his extensive record collection. Crown Ruler Sound, then, is a rare treat: a gloriously colourful, sun-baked compilation of tropical treats from Africa, the Caribbean and beyond, hand-picked by the man who helped license this years most essential reissue, the South African boogie brilliance that is Focuss Zulu.

From synth-laden Zambian reggae and sumptuous orchestral Afro-soul, to humid Trinidadian boogie and horizontal Italian jazz-funk, Spellacey offers a whirlwind trip through the most kaleidoscopic and exotic parts of his epic collection.

As youd expect from a man who has traveled the world hunting down records, the majority of the 15 tracks will be unknown to all but a handful of similarly minded crate diggers. In fact, some are so obscure that youll struggle to find any mention of them at all online.

This could be your only chance to own some of these records and we dont want to spoil the surprise but suffice to say, Crown Ruler Sound will surprise and entertain you in equal measure.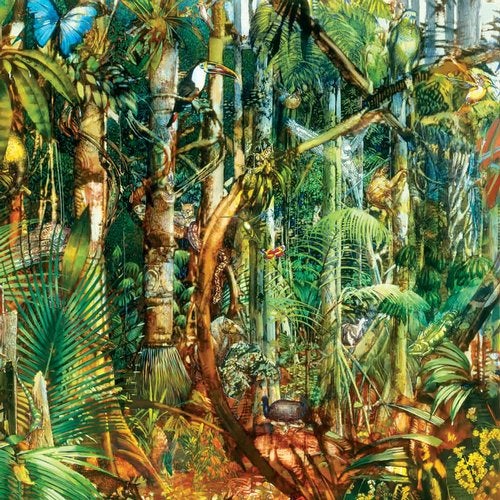 Release
Crown Ruler Sound Compiled By Jeremy Spellacey
Various Artists

Release Date

2017-07-14

Label

Spacetalk

Catalog

STLKCD002DD