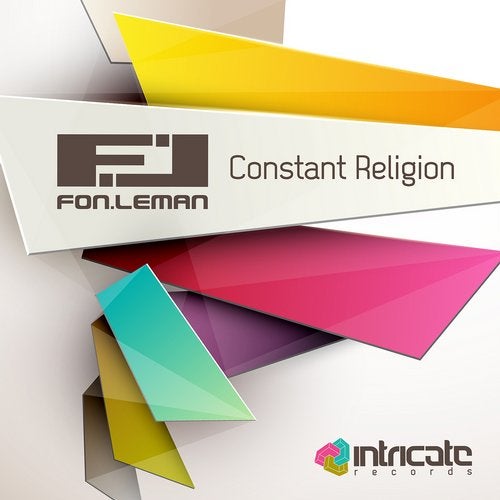 Fon.Leman, without a doubt, is the most prolific artist of the Russian label. To date his discography at Intricate Records counts 9 original productions and one remix, participation in 2012 summer sampler and the label's debut mix CD "Intricate Sessions Compilation Vol. 01 Mixed by PROFF and Vadim Soloviev" and, finally, in 2013 special autumn sampler "Intricate Records is going to Amsterdam 2013", which was released during this year's Amsterdam Dance Event in late October. In turn, Fon.Leman's remarkable productivity is directly-proportional to his achievements. Specifically his works reached highest positions amongst all singles released by Intricate Records in Beatport charts in categories "Trance" and "Progressive House".

A talented producer from the city of Yekaterinburg, Alexey Mazhaev, the man himself behind the alias "Fon.Leman", got over a thorny path from broken beat rhythms to uncompromising, hard techno grooves. During his musical career, Alexey devoted himself to a wide variety of experiments with sound, starting from street hip-hop and ending with the audio atmosphere of railway stations and noise background of construction plants. The latest, but definitely not least station where he stopped is the world of magical trance melodies and mystic depth of progressive house. Today, his tracks see the light of day on labels like Bomba Records and Silk Music, are often featured in podcasts by the big names of contemporary dance music industry like Jaytech, Dinka and Gareth Emery, and in top level radio shows including Trance Around The World, where the works of the Ural producer are supported by Above and Beyond themselves. One year ago Fon.Leman launched his own podcast, %%uFFFDDimension and Perception%%uFFFD, which has ten episodes so far.

Fon.Leman explains that the album title, "Constant Religion", reflects his vision and corresponds to his general creative concept. The main idea behind the longplay describes some solid essence which is present inside every one of us; one might call it faith, religion, energy of the Universe or God. Everyone instantly receives some amount of positive or negative information from this essence. For the Yekaterinburg-based musician Alexey Fon.Leman, music has always been this essence, this entity - something ephemeral but simultaneously giving faith that this world is getting a little better and many-sided with the birth of every new magical melody.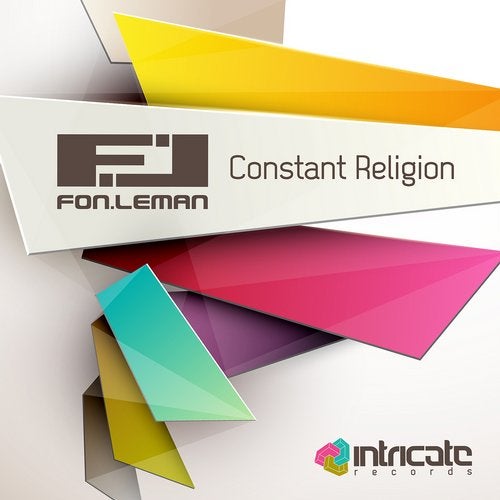 Release
Constant Religion Unmixed