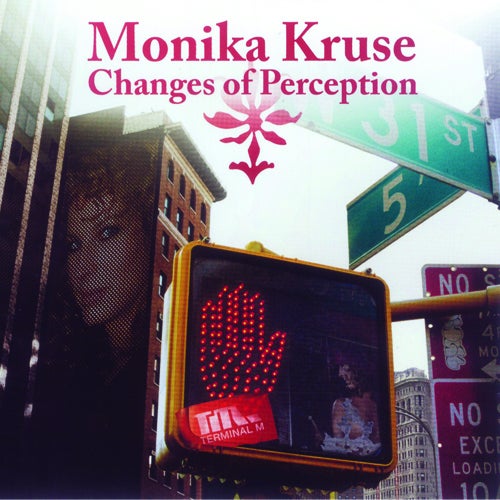 Release Date

2008-09-05

Label

Terminal M

Catalog

TERM061
Monika Kruse has gained notoriety and respect as a female at the head of her game in the dance music World. The label boss of 2 music imprints and one of Germanys most recognised and successful DJs - voted 4th Best National DJ in a poll by Germanys leading music magazine Raveline - she has been moulding her sound for over 15 years. With an incredible ability to feel and guide the crowd through a unique musical path, dance floors all over the globe bubble under her feet.

Monika Kruse has turned her hand to many genres and conquered each with a unique slant, constantly developing her sound she is a versatile artist and a true musician. Her roots are in hip hop, funk and soul, yet she has dabbled in vocal and deep house and in recent years moved into techno, a testament to prove you cannot pigeon-hole her style. As you see the same things from different angles in various phases of your life, you change your perception in the course of time. This leads to a change of mind, a musical change of perspectives, a CHANGE OF PERCEPTION.

I wanted to explore new ways with this album and break through existing musical structures. Over the years my name stood for a music category in which I felt more and more restricted as an artist as well as a person. Monika Kruse

For this album Monika teamed up with Gregor Tresher, perhaps the most successful German producer of electronic music at present and found a new musical companion. Together they produced a concept album with a range of impressive intensity, 10 tracks that create a journey and reflect the new musical direction of Monika Kruse. Monika shows her variety as producer and skilfully connects various elements and influences to produce a current and dynamic sound that is intuitive and dancefloor friendly.

From the Detroit influenced Wackypacky, to the soulful Don't come close on which Monika Kruse sings for the first time, to the melancholy and deep Fragile, over to spirited Latin Grooves and dance floor tools such as When I woke up. The title track Changes of Perception is a masterpiece, subtly and slowly building to a purposeful climax. Spank me later is uncompromising and unambiguous as the word selection, the demanding acid bass line asking to abandon oneself absolutely to the rhythm and subtle vocals. Morgana is a rhythmic summer track, a perfect tool for the open air season with its warm bass line. It features the vocals of the Colombian folk singer Toto la Mompensina and ties up perfectly with Monika Kruses 2003 hit Latin Lovers.

Monika Kruse will commence a Worldwide album tour on 6 September 2008 beginning in Berlins massive Berghain/ Panoramabar, a place close to her heart in her home of Berlin. This year she will bring her sound to many festivals such as Circle of Love alongside Richie Hawtin, Dubfire and Villalobos, Street Parade, Nature One and already playing Sonar and Space in Ibiza.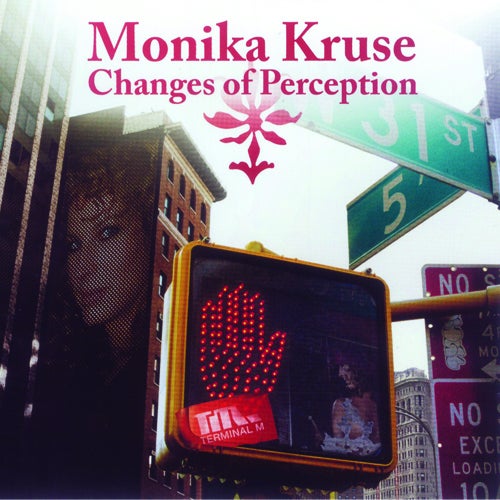 Release
Changes Of Perception
Release Date

2008-09-05

Label

Terminal M

Catalog

TERM061