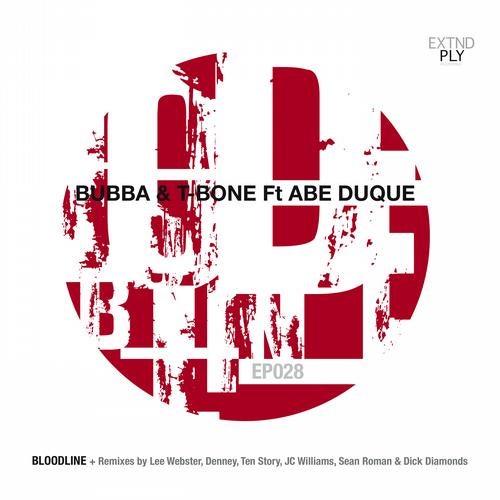 We're starting 2013 with a proper sonic boom - this chunky collaboration between Belfast's Bubba & T-Bone & New York legend Abe Duque.

We've long been fans of Abe and his raw grooves and vocals, so when the opportunity came up to work with this international DJ gigolo at EP HQ we seized the opportunity and sent in two of our best ambasadors of dark funk.

This is a bumper crop of remixes on this release as so many EP family members were keen to get their hands on these killer parts. JC Williams strips things back and adds his trade mark jack by turning in a 4/4 bomb with a savage Juno bassline & some essential 909 action.

Ten Story provide a proper hypnotic house rub with a bassline that draws you right in and creates a hook and a half. This one has been working the floors just right for us for months.

Canadians Sean Roman and Dick Diamonds carve things up and sprinkle on the seasoning in their tasty electronic re-salt.

Pimp daddy Lee Webster sets the sleazeometer to high on his low slung house ride which bumps along toward the nasty acid action in the second half.

Back to basics resident Denney brings the warehouse vibes on his raw house version, killer bassline action boots off proceedings and the ace vocal and synth work hit just right in the breaks before returning to that super phat groove.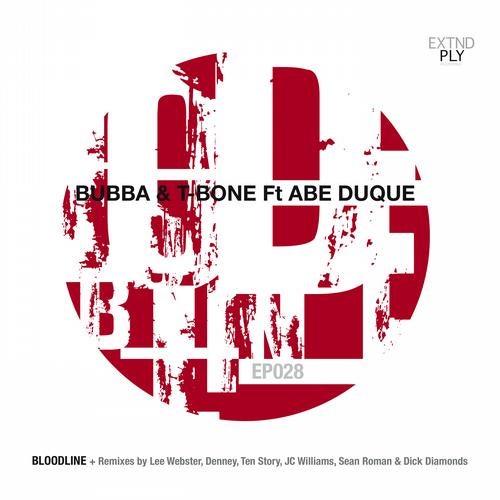 Release
Bloodline