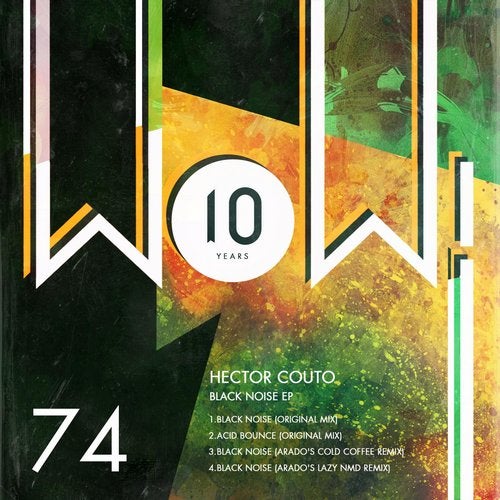 Very happy to present this huge release with two big artists!
Hector Couto lands on Wow!, after so many sucessfull releases, starting 2016 in the best way possible! 2 original bomb tracks stamped with the 'Couto' trademark, with 2 super hot remixes by the man...Arado.
Every sound in the original tracks gush with the musical essence of Hector! Through 'Black Noise' and 'Acid Bounce' we can hear his super musical taste as a 'modern vintage' first class journey!
Arado gets into the car with Hector, accompanying him in these 25 minutes of revelry! He produces two versions of Hector's 'Black Noise' track, giving us two big underground weapons!
Looking forward to this release, that will see the light just in time for the Sonar week 2016.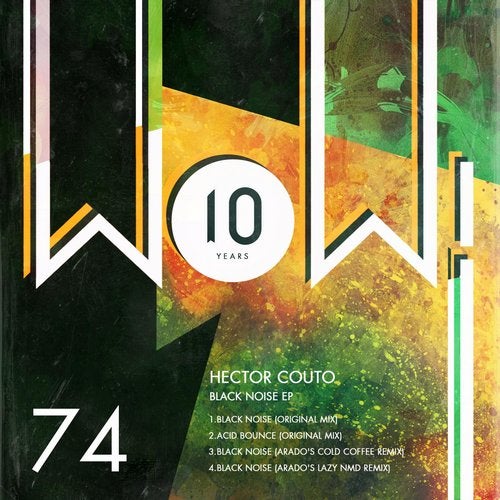 Release
Black Noise EP