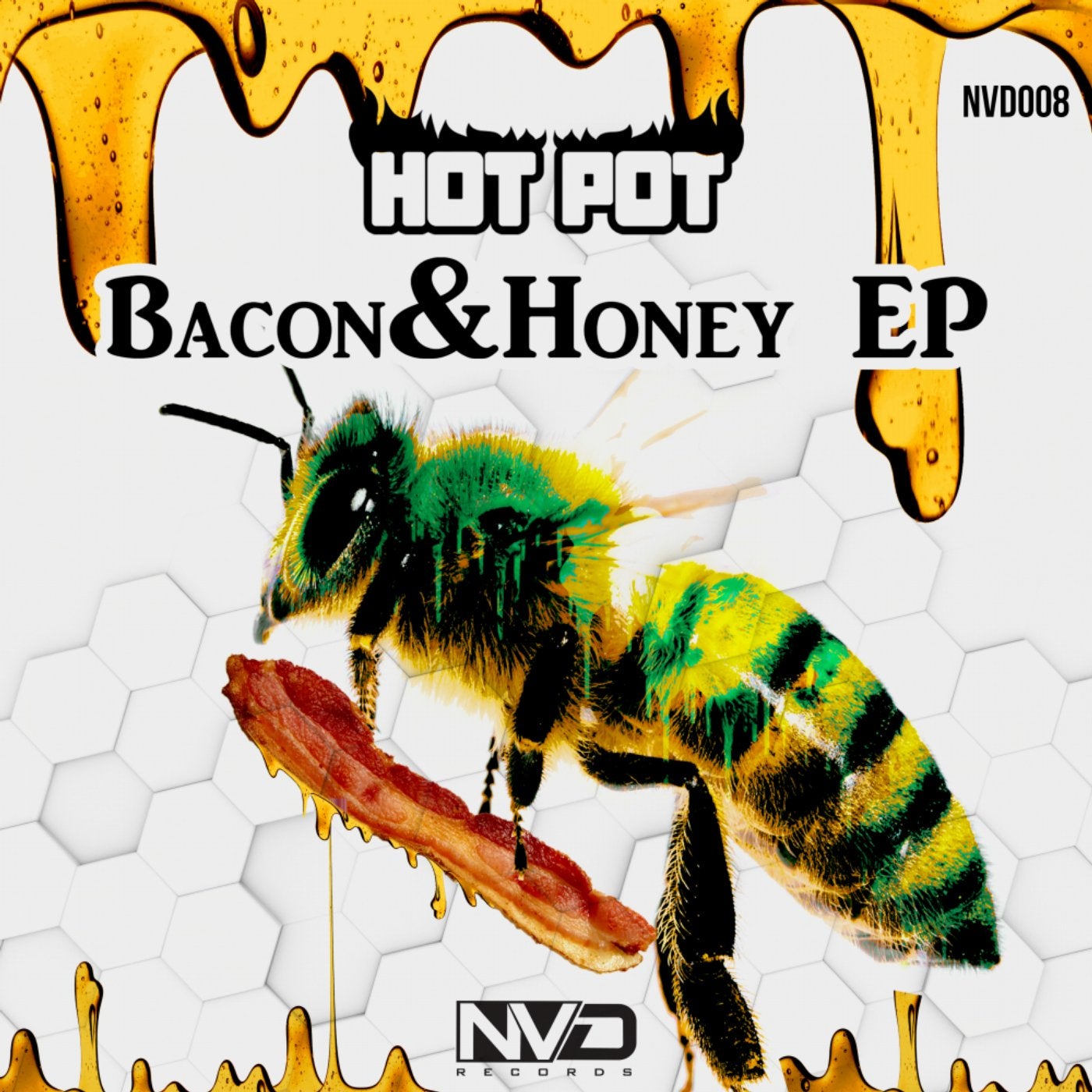 Hold the beef because we're heading to pork country!

Welcome to a fresh combination of 808 drums, acid bass lines, salty thick cut bacon and Cheechmo's sweet homemade honey. Wash it all down with a warm box of red wine that you've kept in the sun for 3 days whilst attending your last festival.

Cliff notes - Don't take anything too seriously.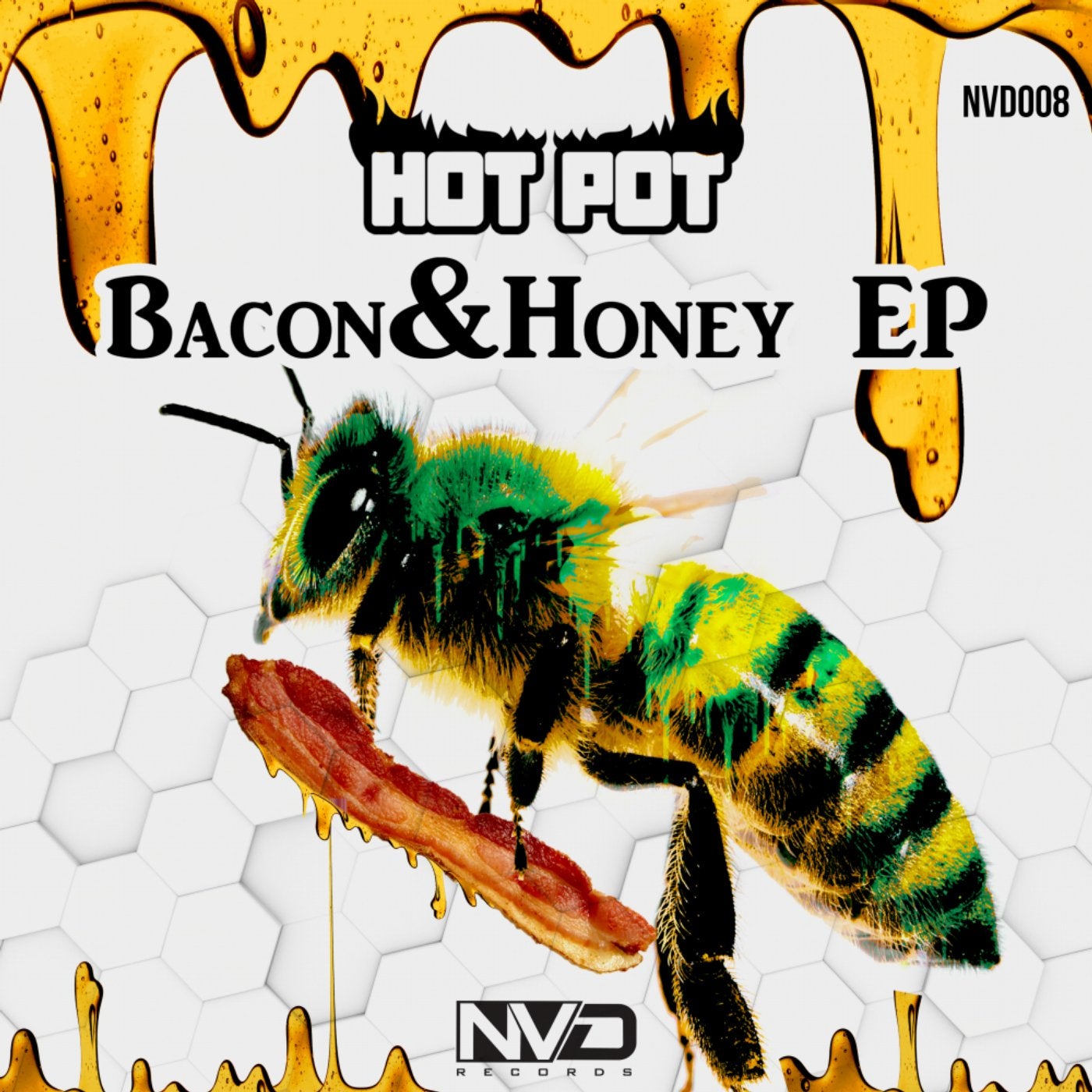 Release
Bacon & Honey EP