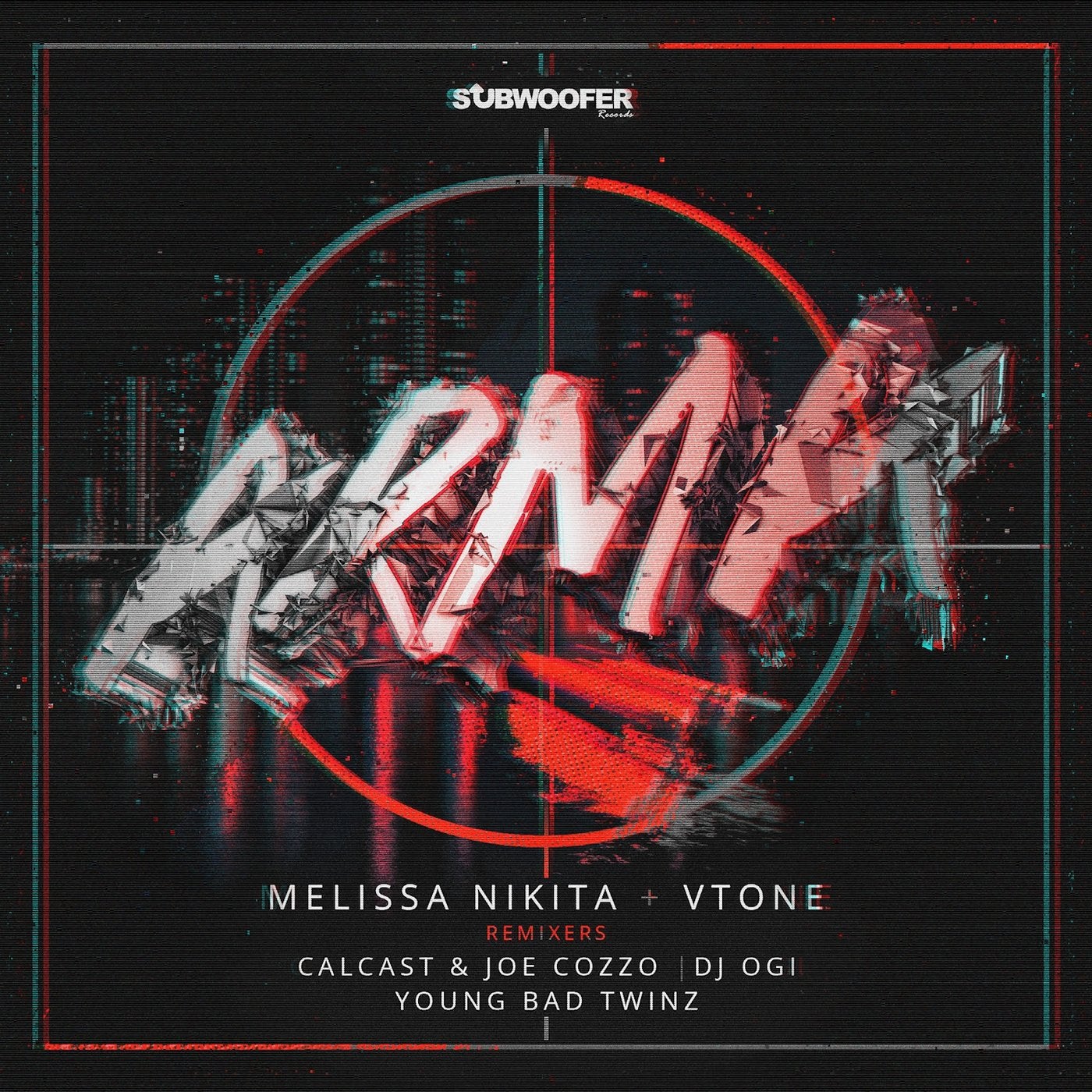 MELISSA NIKITA
The name "MELISSA NIKITA" has been spoken off the lips of many people in
different sectors of the music business for over 18 years. MELISSA NIKITA is
not only a DJ, Producer, & Lyricist; but also co-owner of TECHTONiK Music
Productions, LLC.
Deriving as a vocalist/lyricist when she was only 6 years old, to an internationally
recognized DJ by the time she was 22, MELISSA NIKITA was poised to make
her mark on the electronic music scene and establish herself as a staple in the
business.
Inspired by clubs like Limelight, Palladium & Sound Factory; her interest in
music productions began by this time, and she was already the resident DJ in
the early 2000's at NYC's hot-spot's "Centro Fly [Thursday's]" as well as club
"EXIT" supporting NYC legends Tony Draper [Friday's] & Junior Vasquez
[Saturday's].
In the booth, MELISSA NIKITA blends aggressive, yet seductive rhythms, tribal /
technohouse percussion and a relentless energy into her own style of TECHNO
madness. By the mid-2000's; MELISSA NIKITA was playing festivals all around
the world supporting talent like Hardcell in Amsterdam, The Netherlands; Justin
Time in Montreal & Kenny Glasgow in Quebec, Canada. She also headlined the
"I LOVE TECHNO" branded tour multiple times thru numerous cities in countries
Columbia, Chile, Venezuela, Peru, Brazil; South America.
MELISSA NIKITA has also worked with DJ's Bart Skills, Mauro Picotto,
MOTHLAB, Chris Liebing, Floornoiz, Secret Cinema, Steve Lawler, VTONE,
Christian Smith, Jonathan Peters, Johnny Vicious to name a few, at venues like
ROXY NYC, EXIT, Centro Fly NYC, Pacha, Sullivan Room, BAR13, District36 &
Sankey's NYC.
In 2012, MELISSA NIKITA became endorsed and sponsored by both DENON
DJ | D & M Professionals as an "OFFICIAL DENON DJ" & MARATHON PRO as
a Marathon Professional Artist. In recent times, MELISSA NIKITA + VTONE
formed TECHTONiK Music Productions, LLC and share the studio as a TECHHOUSE
/ TECHNO Production duo.
Releases now include labels such as Subwoofer Records, Marco Bailey's
infamous MB Elektronics, NYC Based Nervous Records, Comade Music, Beat
Therapy Records, System Recordings (US).

VTONE
A true Artist at heart, VTONE (vtone.info/) has been a predominant force in the
business for over ten years. Consistently booked week in and week out, VTONE
performs in a wide array of clubs and lounges throughout. Some national
venue's included Club Therapy, Rhode Island, B-lo, Strata, Go, infamous NYC
names such as Exit, Roxy, Crobar ..a main floor opening showcase at the
legendary "Limelight", Avalon; Avalon's "Spider Club", Sound Factory, Spirit, Taj,
Duvet, Kantra, NY's landmark; Roseland Ballroom closing for Tiesto on New
Year's Eve, Star Room and Remote Lounge. After extensive stretching in the
local scene, VTONE created TONEproductions; a promotions and productions
company which lead him to create his own vision in a TRUE NYC Party;
UnderGround @ Deep. The UnderGround party proved to be the plateau to
officially brand VTONE & TONEproductions as a common spoken phrase
among the national nightlife network. Followings thereafter included a three year
residency at Pacha supporting some of the best DJ's in the business- Pacha's
4th floor maxi-club "Pachita" and taking over & creating an element called
"BASSMINT SESSION" in Pacha's lower level & M2 Ultra Lounge; originally
Crobar, NY. Peppering nationally; VTONE has consistent workings with Harrah's
"Pool" Atlantic City, Studio 54 in Atlantic City, Wet Republic in Las Vegas,
Miami's Nocturnal holding a 3 year residency, Nocturnal Terrace and The
Carlton Hotel working with DJ's such as Victor Calderone and DJ vibe.
Internationally, VTONE has traveled to The Republic of Panama, Central
America to spin "La Rumba". Summertime 2010, The First and now Annual
"Black & White Festival" began on Governors Island in New York City and also
served as a local battle among NYC's hottest talent for a slot upon the main
stage at the festival. Votes were determined via email ballot on site and VTONE
was chosen the winner and was showcased main stage along side of Oscar G,
Chus & Ceballos and Jonathan Peters.
In 2011 TONEproductions partnered with Michael Better and VTONE
announced his residency at District 36 opening and closing the main floor for
world renowned DJ's including Mauro Picotto, Steve Lawler, Jonathan Peters,
Sleepy & Boo, Nick Fanciulli, Mind Control and Robert Deitz. Other recent
bookings have included venues such as Sullivan Room and Polar Lounge
working with DJ Melissa Nikita; another locally bred NYC DJ...and in recent
months...venturing into a partnership with Melissa Nikita; and formed
TECHTONiK: A TECH-HOUSE/TECHNO/ DJ/ Production tag team rooted five
years PLUS.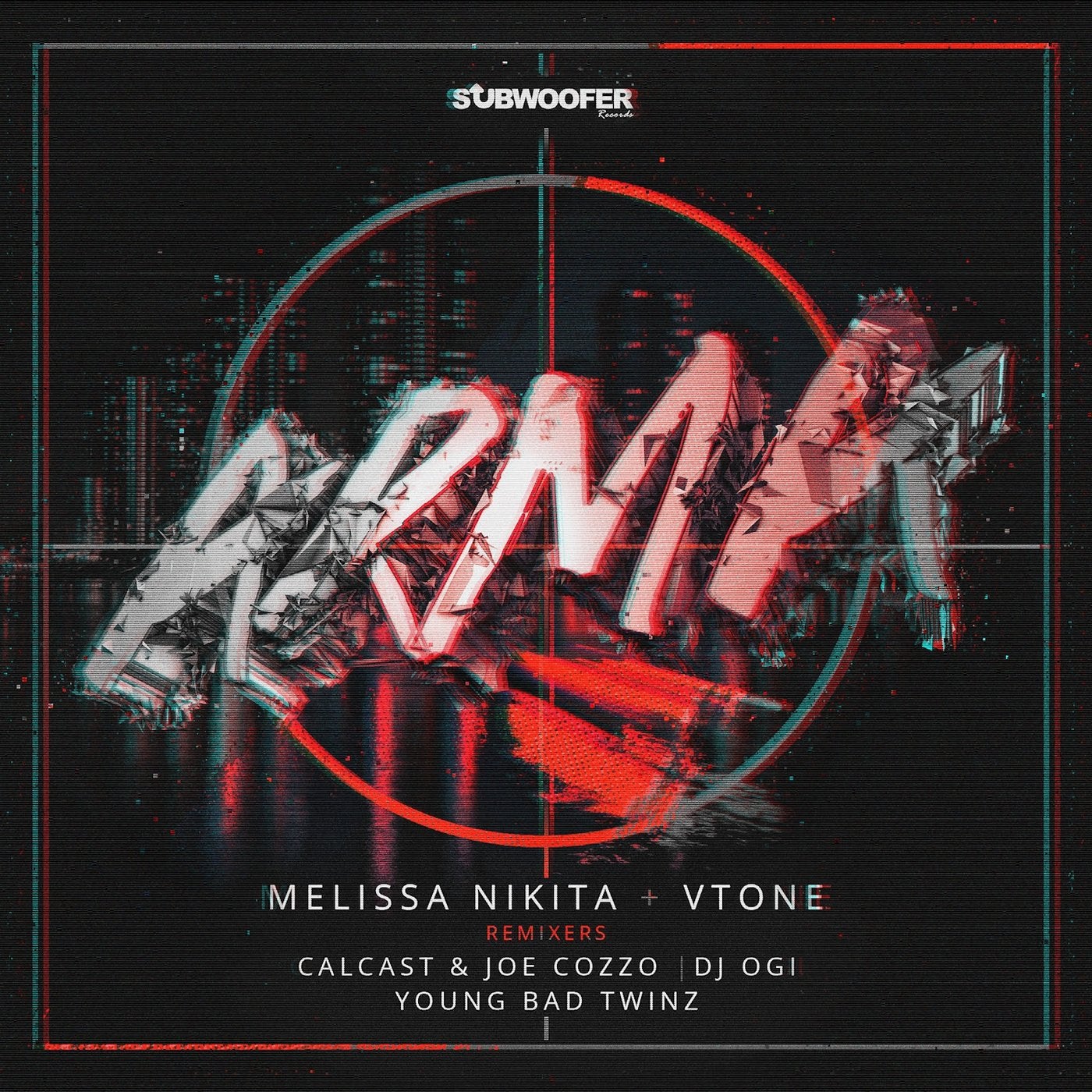 Release
ARMA