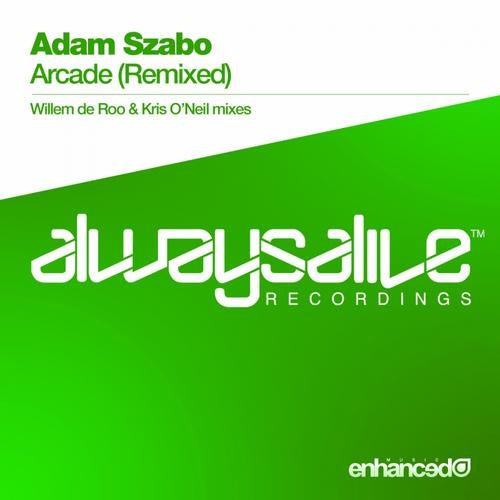 "Arcade" saw massive support this summer, so much so that we decided it was worthwhile revisiting this piece of musical magic from Adam Szabo.

First up is another prodigious talent from the Netherlands, Willem de Roo. At a tender age he has already shown himself capable of making some floor rocking records, and this remix is no exception. Staying true to the Original's main theme, Willem add's his own groove and bright percussion to make this a real joy, packing in bundles of peaks and troughs, excitement and suspense.

No stranger to the Enhanced labels, the ever dependable Kris O'Neil steps up and also delivers an absolute corker of a remix, with its techy undercarriage throbbing away whist the superb synth work definitely does some damage.

A welcome update on Arcade!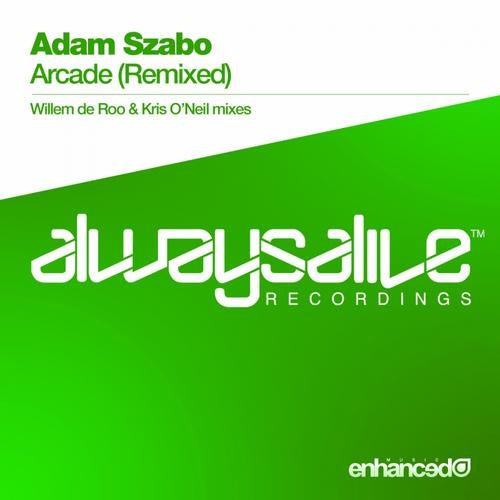 Release
Arcade (Remixed)