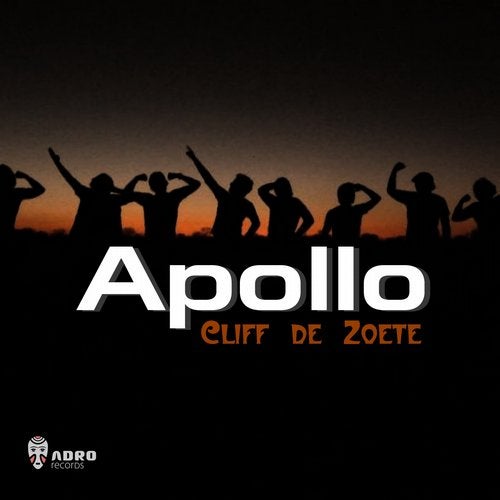 This Amsterdam based DJ and producer has been a music lover from an early age. At the tender age of 8 years old he was already buying albums with his pocket money, which predominantly had electronic music on them. When he started going to his first parties in his late teens this passion fired up even more. Although he always was the go to guy for his friends music wise, he never really considered making music himself as he thought he lacked the musical knowledge to do so.
But hidden talents are there to be discovered, and so he discovered his. Even though Cliff has only been producing for the past 2 years, he has come a long way since then. It led to his first big release on INLAB Recordings in 2013, and he already has some big stuff coming up for 2014.
In a short time span he has managed to develop a distinct sound of his own. His tracks are energetic and melody driven as they try to grasp it's listeners emotionally. He is a big lover of bouncy melodies on top of fat basslines together with brassy chords which all complement each other well. His sound is influenced by the likes of Extrawelt, Worakls, N'to, Boris Brejcha, Microtrauma, Max Cooper and Minilogue to name a few.
He has played at some of the most well known venues in The Netherlands like Club AIR in Amsterdam and De Stalker in Haarlem. With an album coming up 2014 is looking to be a big year for this Dutchman.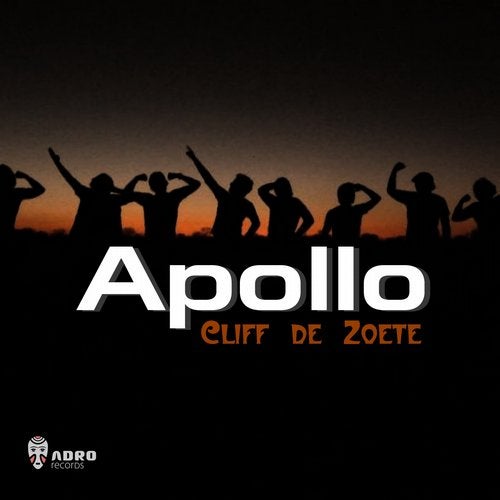 Release
Apollo