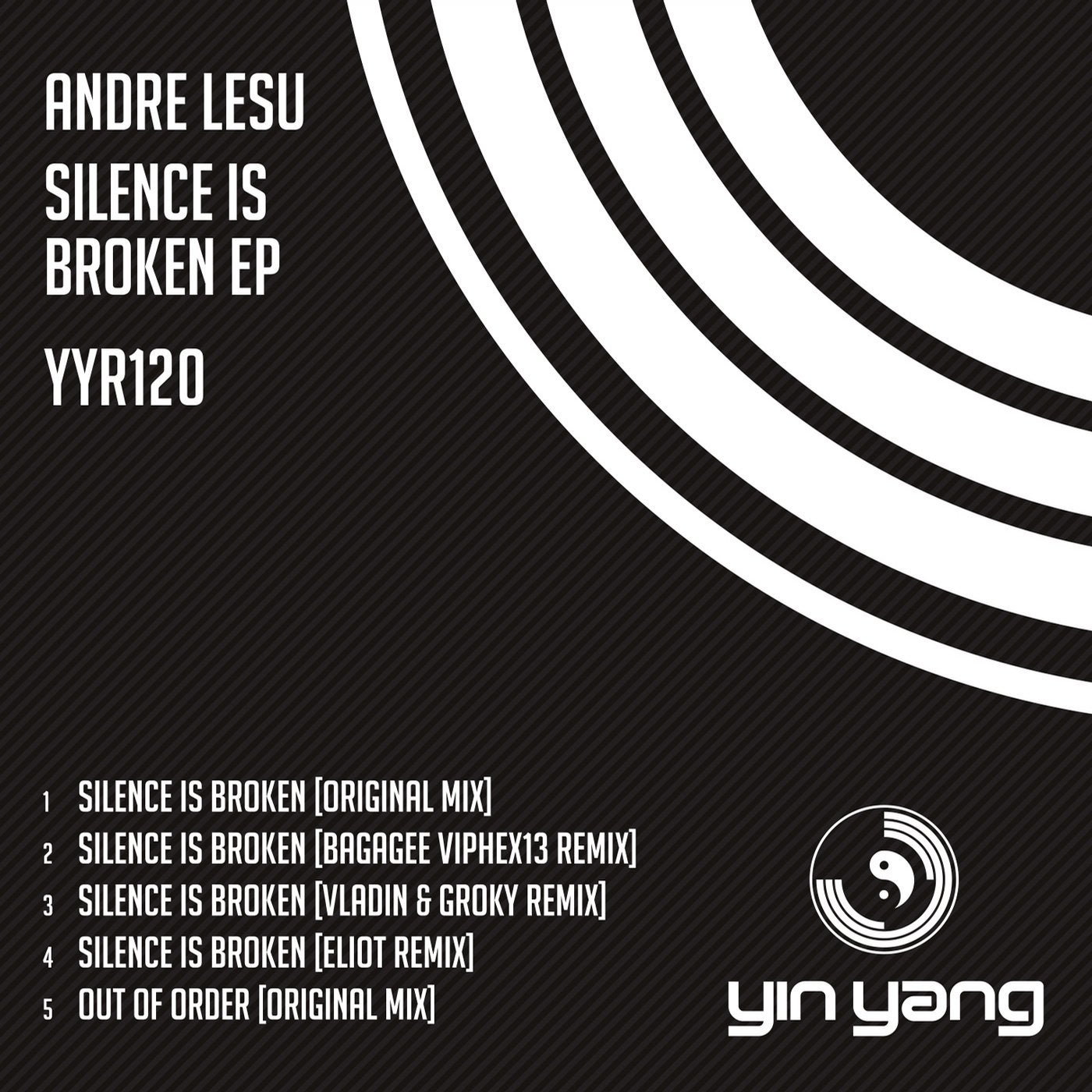 Release Date

2015-08-10

Label

Yin Yang

Catalog

YYR120
Silence Is Broken EP

Andre Lesu is back on Yin Yang with 2 sexy as hell original tracks with some sexy flavoursome remixes to boot.

The original Silence Is Broken is a techno tech house crossover affair. Sexy rhythm and an excellent big bassline breakdown with great vocal line that permeates through it. It then kicks in with some power and funk. very very sexy indeed.

Out Of Order is another killer track. This time Andre goes for a big bassline sawtooth sound for the main bassline and has that excellent sucking side-chained sound to the bassline ducking under the kick. Very powerful and when it drops to the breakdown is has another little vocal before kicking back in with power. Excellent stuff.

Remixes..

First up again Yin Yang asked South Koreas main man baggage Viphex13. What he delivered was this amazing piece of big bassline mayhem that is going to appeal to a lot of techno artists. Im in love with it and its getting massive plays like the rest of the mixes..

Next up is a super touch techno remix by Vladin and Groky. They use the original parts and come up with this pounding touch hard techno monster.. BOOM.. This is great hard techno.

Then there is the remix by Eliot.. This is a super remix that reminds me of a video game (dont know why). Its got a sexy rolling bassline that just keeps pushing it.. Slightly electro sounding on the bass but totally keeping techno. Its very sexy..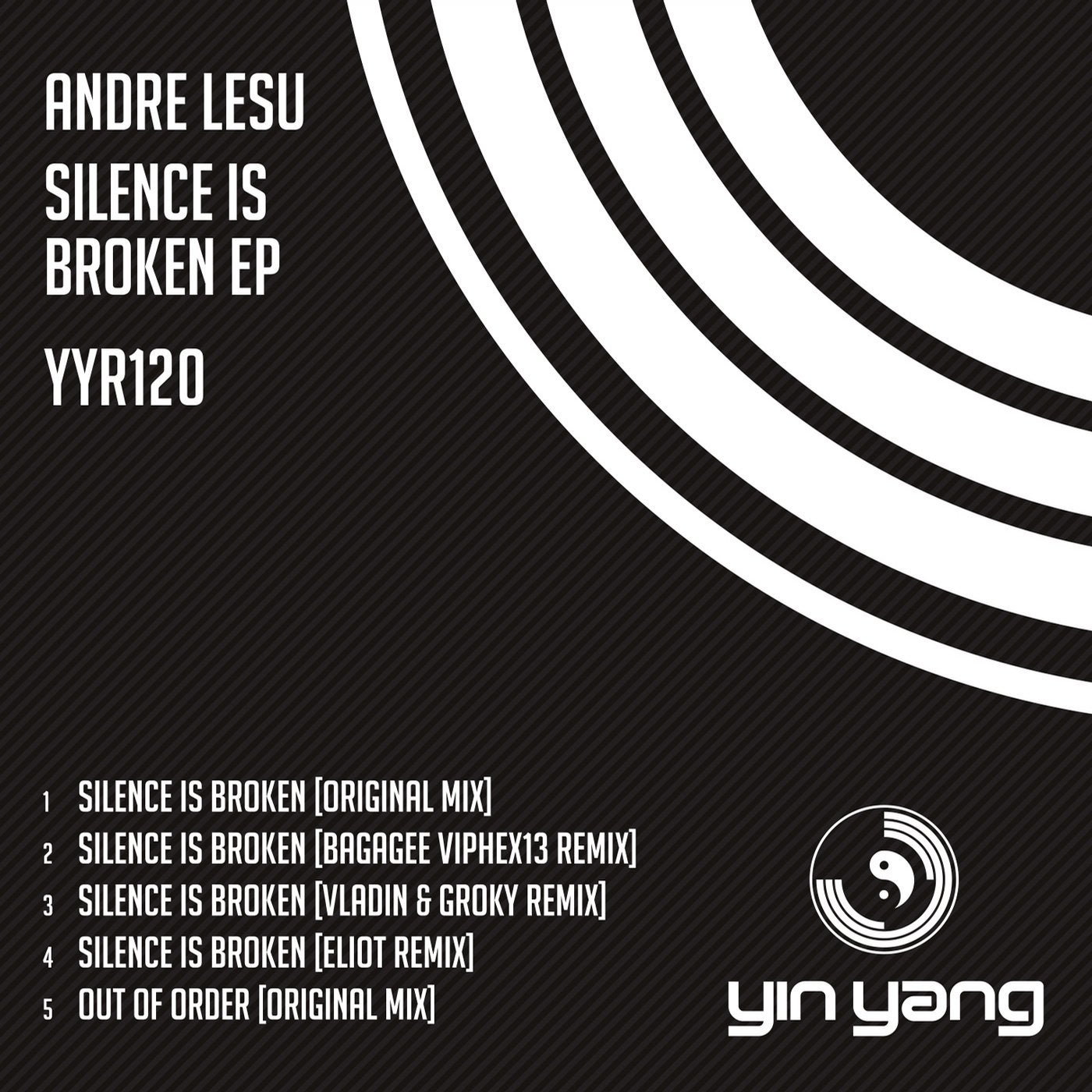 Release
Andre Lesu - Silence Is Broken EP
Release Date

2015-08-10

Label

Yin Yang

Catalog

YYR120