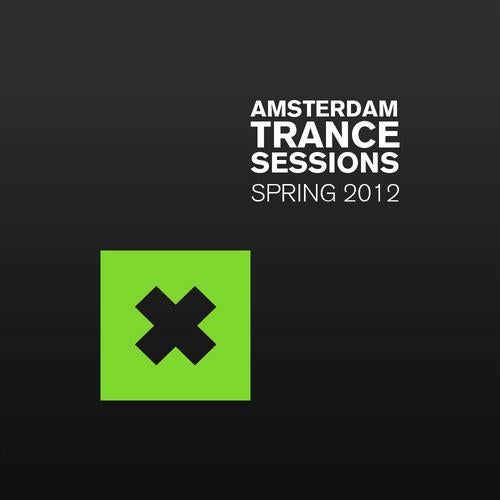 Release Date

2012-05-28

Catalog

AMSTRS001
This is our Spring 2012 collection and selection on the Adrian Raz Recordings Labels:
Adrian & Raz, Beat Service Audio, Audentity, Amsterdam Trance Records .
In this "Don't Bore Us Get To The Chorus" vibe we included all the HITS on 1 album in their Radio Edits! Artists like Omnia, Cathy Burton, Beat Service, Ana Criado, DNS Project, Stoneface Terminal, Neev Kennedy, Ellie Lawson and Ernest vs Bastian and many more.
With club killers like : "The Unknown", "Hearts Connected", "But I Did", "Afterglow" and "Why Me" and so many more...
Enjoy!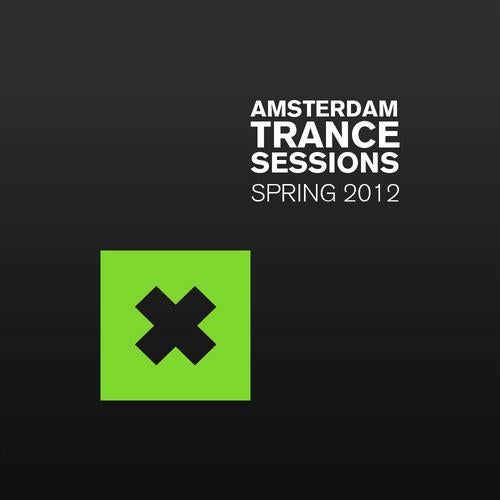 Release
Amsterdam Trance Sessions Spring 2012
Various Artists

Release Date

2012-05-28

Catalog

AMSTRS001