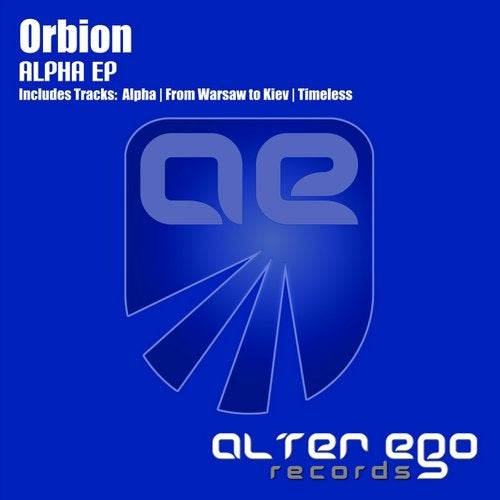 Orbion continues his innovative musical conquest with the Alpha EP which is without doubt amongst his finest work to date, showcasing three very different pieces, Alpha, From Warsaw to Kiev and Timeless! Silky, euphonic, organic progressive sun-kissed tones from Orbion for release 185 on the Records imprint again showing what a shining light he is!

Alpha boasts and unforgettable guitar theme that lifts the track superbly after a high energy and rather acidic intro! Chunky beats coupled with fresh and unique sounds all the way through from the rising starlet! This is definitely one for the summer opening parties! Whatever you do don't miss this one!

From Warsaw to Kiev shows the very innovative and versatile hands of Orbion as he does a U-turn and goes more into big room progressive house territory! Thrilling tones on this one with an electric baseline and an incredible atmospherics in the break!

Timeless is a beautifully written piano piece that just glows with originality and finesse! Fantastic vision from the young maestro as he delivers something that is definitely whats written on the tin. Timeless.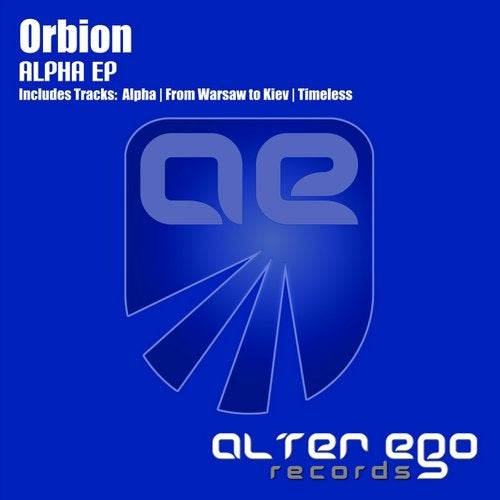 Release
Alpha EP