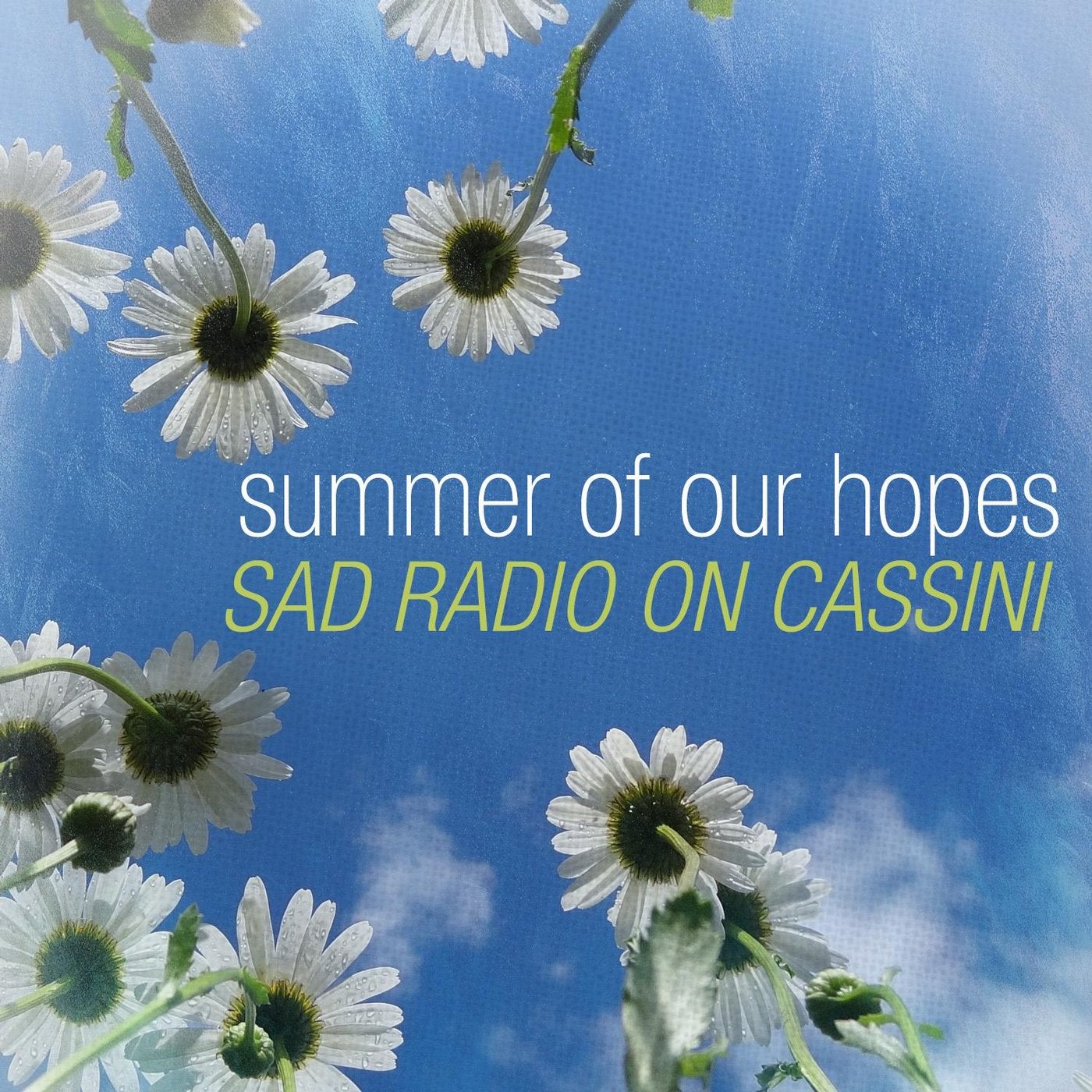 Next on Melodica it is time for some ambient interludes. We first show cased the talented Sad Radio On Cassini (also known as Dimitry Ivanov) in 2017. Now he is back an EP interlude with an altogether different sound. The three track release is of ambient soundscapes which again manage to include his trademark "forlorn but ever hopeful" ethos, all intertwined with excellent musicianship.

"Summer Of Our Hopes" opens up proceedings with slow shimmering guitar and fx, enveloping pads and emotional lift provided by inspiring chord changes. "Soft Hands" takes this up tempo a bit by the additional of drum machine and left field patterns. The mood remains chilled and positive throughout.

The EP ends as it began with a further foray into the ambient world. "Endless Life" employs a slight cinematic twist and makes use of heavily processed guitar. If you ever listened to Future Sound Of London and their Amorphous Androgynous project in the 90s then mark that as your touchstone.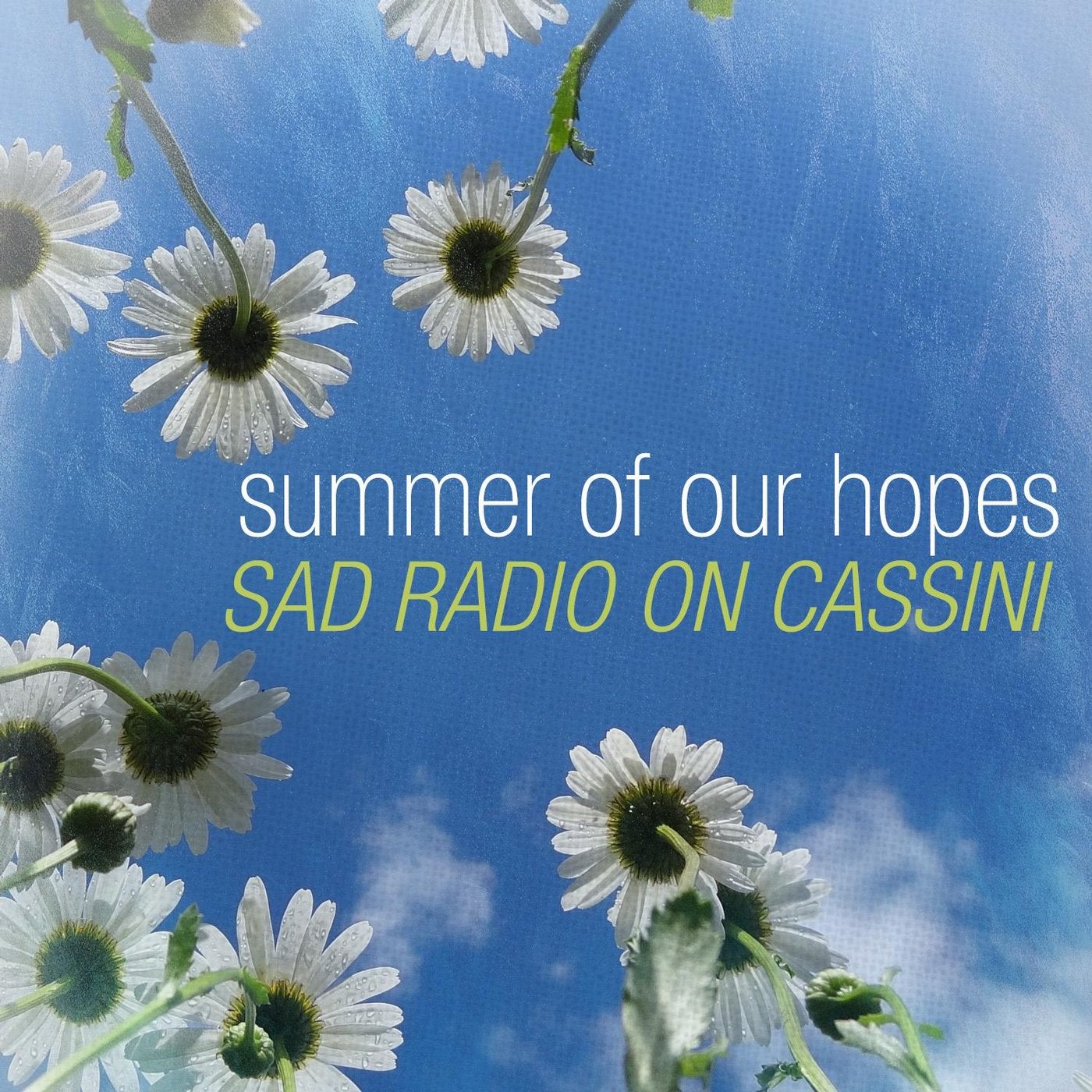 Release
Summer Of Our Hopes