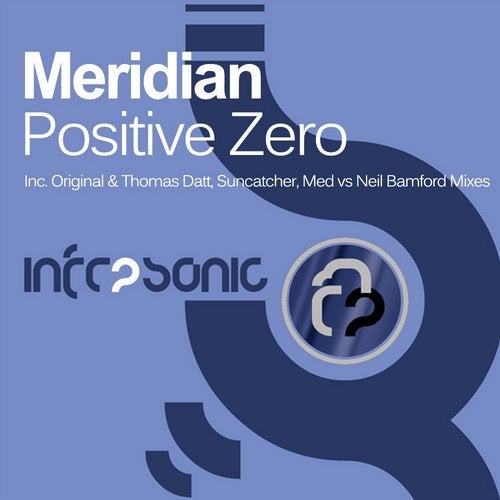 After 2 years and counting we finally welcome back Hungarian producer Meridian for his eagerly anticipated follow up to Emphase.

After being championed by Armin on hit radio show ASOT Emphase went on to become one of our biggest releases to date and his follow up has been well worth the wait.

Heading the package is Polish producer Thomas Datt. You know exactly to expect from this guy and he doesn't disappoint this time round. Gorgeous trance just how we it like here at Infrasonic HQ. Essential!

Two more remixes complete the package. First up Romanian producer Suncatcher supplies another massive remix showing once again why he has become one of the industries hottest properties and UK based trance duo Med vs Neil Bamford round things off.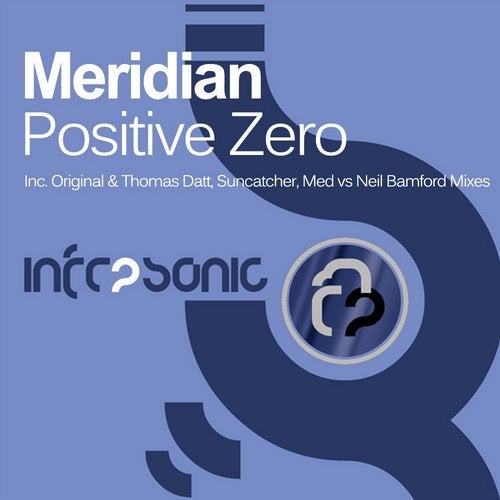 Release
Positive Zero