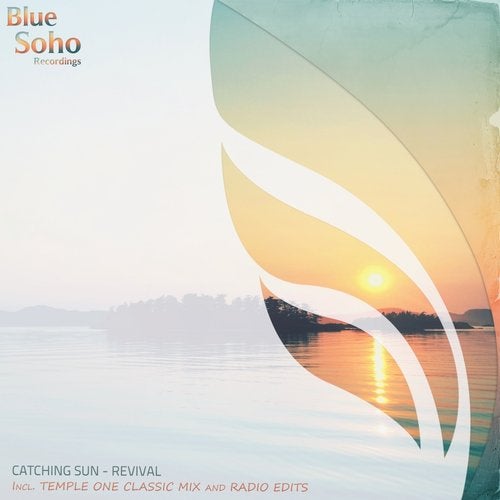 Captured boss Mike Shiver steps into Blue Soho for his debut outing as Catching Sun disguise : Revival.

Original mix has got the driving progressive feel to it with an abundance of energy and drive, vocal gates are emotive and feel good plucked themes, serene aura are being served with Shiver's signature bassline.

The man on fire : Temple One's Classic Mix is the darker, more energetic of the two with offering the big strings and oldschool undertones! A catchy, tribal start with tension filled build ups setting the mood swing into an otherworldy break leaving you apprehended momentarily before taking off again like a rocket! Fantastic work once again from the magical Temple One!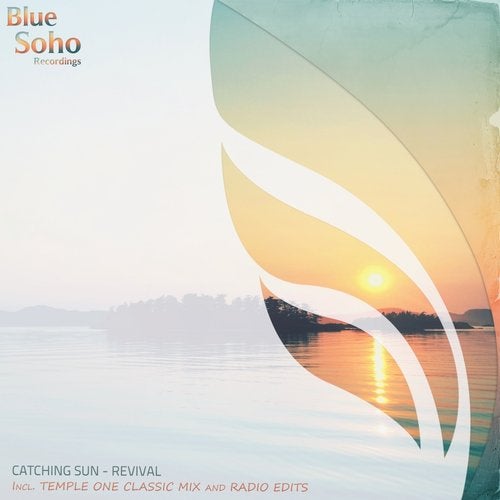 Release
Revival