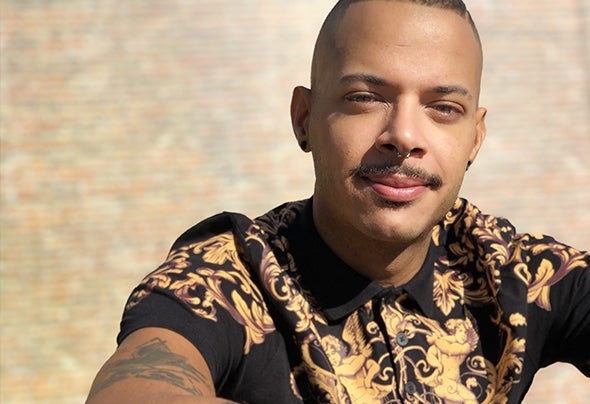 Born in 1988, Santo Domingo. 
He began playing for various clubs and parties in Rome (Italy), in April 2015 he won a contest for non-professional dj sponsored by BMW Italy. 
in 2016 he participates as a competitor in the "Top Dj" talent show of Italian televion. 
At 2017 November he pubblished "Shake", his first track with the spanish label "Guareber Recordings". 
It's one of Resident dj's at Muccassassina's Main Stage House.
In 2019 is one of the judges of tv format "All Together Now Italy".